Welcome to Year 2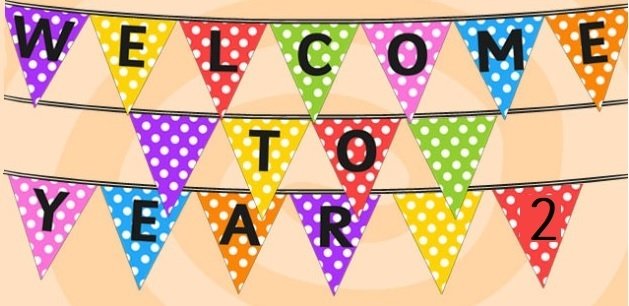 Please find below information about the curriculum as well as important diary dates and routines and procedures in year 2.
Useful information
SATS information evening (for parents and carers): The SATS presentation is available to download below.
Reading Workshop: We invite you to come in and read to / with your child every Monday morning between 8:50 and 9:10.
Trips and visits:
We will add information about trips here as soon as we are able to confirm them. We know that you appreciate as much prior warning as possible. We welcome parent volunteers to help out on our trips, and will endeavour to make the process a fair one by keeping track of everyone who's come along throughout the year. There will also be opportunities to come in and help with various activities in school, so please do let us know if you'd like to lend a hand!
Term 5
We will be sending out a letter shortly...
WOW afternoon 1.45pm - 3pm(ish) bug/creature hunt in the park and play a few games! Children can dress up as animals too : )
Friday 10th May - 2B and Kingfishers
Friday 17th May - 2W and Starlings
Friday 24th May - 2J and Nightingales
We will be on PPA (planning, preparation and assessment) time every other Thursday. The PPA cover teacher for each class will be:
2B - Mr Williams
2J - Miss Davies
2W - Miss Nicholls
Updated 4/4/19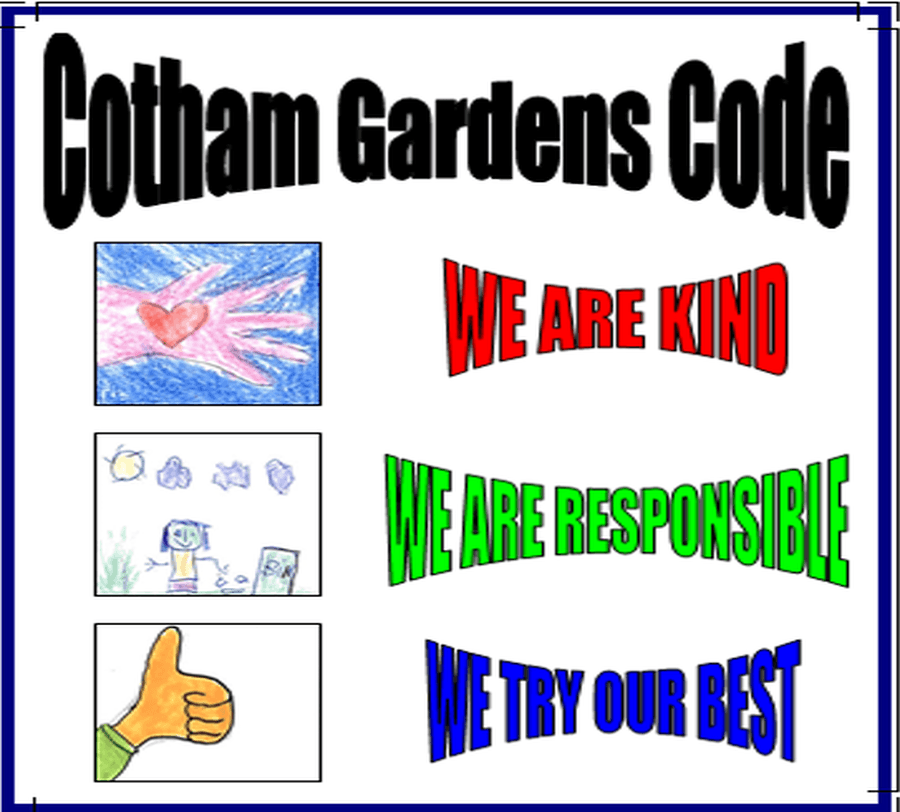 Term 5
Literacy
In literacy we will start Term 5 by reading non-fiction texts about animals.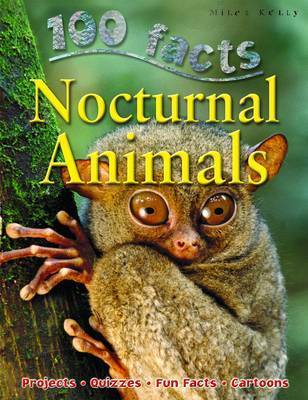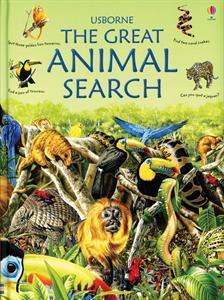 We will be researching lots about different animals, including nocturnal animals and finding out about their habitats, what they eat etc. We will also be creating our own animal and writing an exciting story!
In the second half of Term 5, we will read the story of The Owl who was afraid of the dark.
When writing the children will be practising using full stops and capital letters correctly as well as using commas in lists and question marks. We will explore how to use a range of conjunctions to extend our sentences and will edit our work by reading it back in partners.
Updated 4.4.19
The reading skills we will focus on are:
responding to and discussing a text (asking questions, making comments, making links, giving opinions etc.)

scanning the text to retrieve information

using inference to answer questions

recalling details from the story

explaining why we think what we think
Numeracy

We will be learning about Fractions, multiplication and division.
Fractions
Recognise, find, name and write fractions 1/3, 1/4, 2/4 and 3/4 of a length, shape, set of objects or quantity

Write simple fractions for example, 1/2 of 6 = 3 and recognise the equivalence of 2/4 and 1/2.
Multiplication and Division
Recall and use multiplication and division facts for the 2, 5 and 10 multiplication tables, including recognising odd and even numbers

Calculate mathematical statements for multiplication and division within the multiplication tables and write them using the multiplication (×), division (÷) and equals (=) signs

Show that multiplication of two numbers can be done in any order (commutative) and division of one number by another cannot

Solve problems involving multiplication and division, using materials, arrays, repeated addition, mental methods, and multiplication and division facts, including problems in context
Updated 4.4.19
Other skills we will continue to focus on are:
counting on and back in ones, twos, fives and tens - from zero and any number

place value and partitioning 2-digit numbers into tens and ones

Number bonds to 10, 20 and 100
HOME LEARNING opportunities
Whilst we do not set formal home learning in year 2, there are always opportunities to continue the learning at home!
1. READING, READING, READING! We can not stress how important it is that your child practises their reading as often as possible - ideally every day, at least 3 times per week!
2. Can you add up coins and find change up to £1.00?
You could use this website: http://www.ictgames.com/moneyPage.htm
3. Can you read o'clock and half past times? Now try quarter past and quarter to times!
You could use this website: http://www.ictgames.com/mobilePage/hickoryDickory/
4. Do you know the properties of 2D and 3D shapes?
You could use this website: http://www.learnalberta.ca/content/me3usa/flash/index.html?goLesson=14
5. Linking our learning to real life - Can you help with some cooking and measure the weight of the ingredients? Can you help pay for items in a shop by adding the coins? Can you measure how much juice to pour into the cup?
Updated 4.4.19
Curriculum Overview - Term 5
Topic
We have a cross-curricular approach to our learning and much of our learning centres around our key topic, this term it is:
All Creatures Great and Small
Our topic will include a WOW day with the Year 1 children at Elmgrove and visiting the park to bug hunt! This term we will also find out lots about different animals through a variety of science and art activities.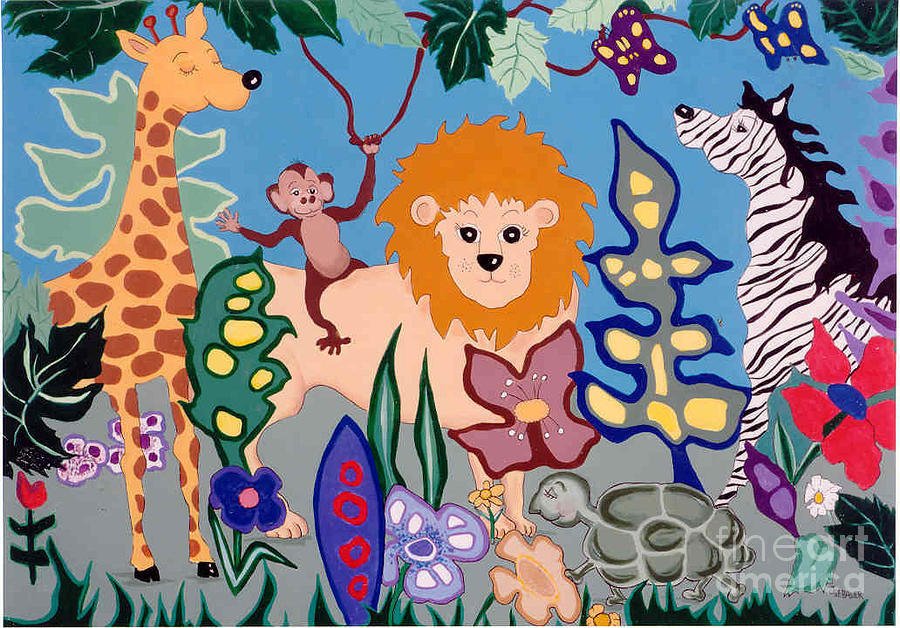 PE
These are our PE days for Term 5. However, please make sure children have their PE kit in school at all times as these days can change due to bad weather or unforeseen circumstances.
2W - Tuesday and Wednesday (Football and large apparatus)
2J - Monday and Tuesday (Football and movement)
2B - Monday and Tuesday (Football and movement)
Please make sure the children have the following in their PE bag:
A

white t-shirt or polo shirt.

B

lack shorts or trousers.

D

aps or trainers that they can do up themselves.

Long hair should be tied back and earrings removed if possible.
Computing and E-safety
We will be learning how to use the internet safely, coding and learning some word processing skills.
PSHE

Relationships
- Know how to make friends
- Try to solve friendship problems when they occur
- Help others to feel part of a group
- Show respect in how they treat others
- Know how to help themselves and others when they feel upset or hurt
- Know and show what makes a good relationship
RE
[watch this space!]
Music
Listening to and composing songs with links to animals.
Updated 4.4.19