Welcome to

Reception!
Welcome to our year group page. On here you will find information about what your child will be learning over the next term and couple of weeks. We hope that you enjoy looking through some of the photographs of what your child has been learning through their play.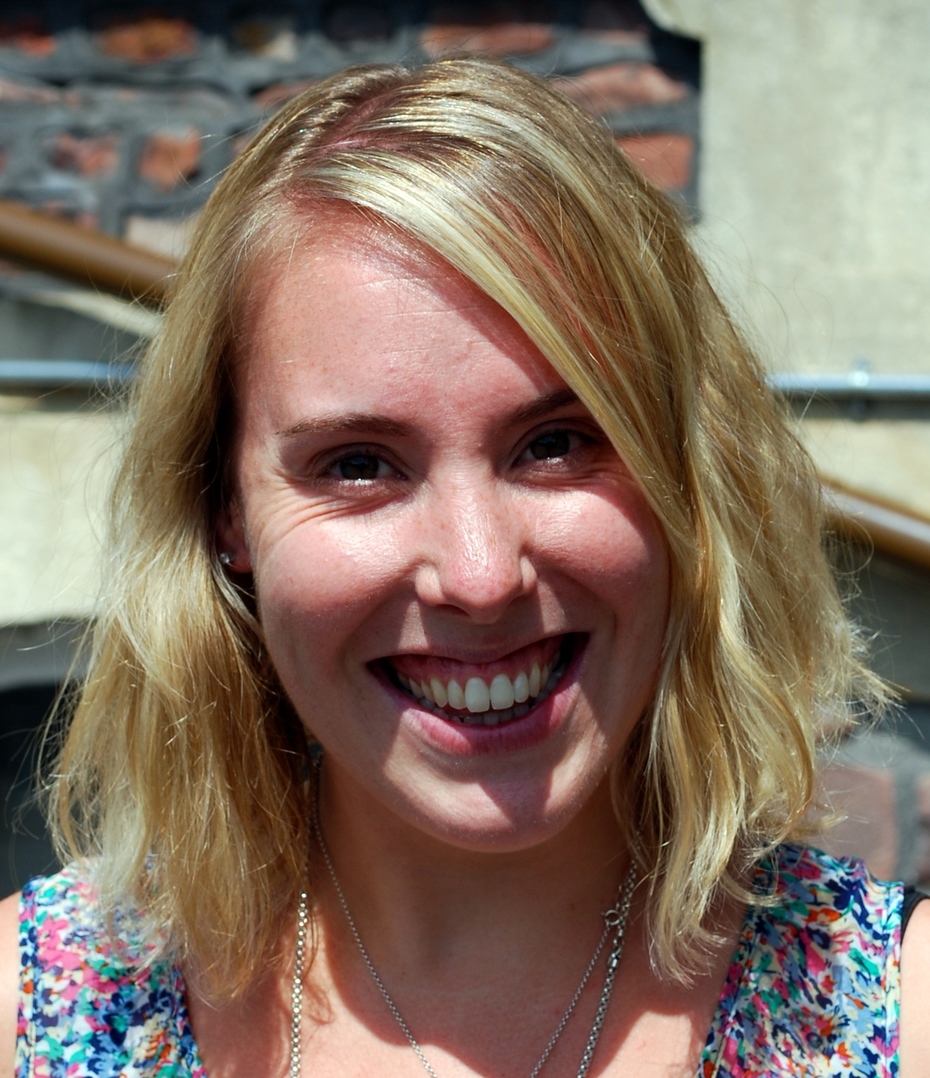 Mrs Marsh
Dragonflies
Class Teacher
Early Years Leader

Miss Pink
Dragonflies
Early Years Practitioner

Miss King
Honeybees
Class Teacher

Mrs Dowle
Honeybees
Early Years Pracitioner

Miss Wasiewicz
Ladybirds
Class Teacher Assistant SENDCO

Miss Davis
Ladybirds
Early Years Practitioner
Updated: 21st December 2018
Term 4 - Rainforests
Prime Areas of learning
Personal, Social and Emotional Development
Our PSED focus for this term we will be starting the Jigsaw curriculum. This terms topic is "Healthy Me".
Communication and Language
Through our topic of Rainforests we will be thinking about how we ask questions to find out things. We will be using the words what, where, why and how.
Physical development
Thank you to you all for remembering your child's P.E. kit. Getting changed for P.E. independently is also part of our curriculum so this is really helpful. The children have really enjoyed learning how to throw and catch last term. We are now going to be thinking about how we move our bodies along to music by creating a dance.
Please remember to have your child's name on all items in the bag.

Home learning
Tapestry
Just to remind you Tapestry our online learning journals are now live. Please log in and see all the wonderful learning your children have been doing. We can't wait to see all your comments and observations you have uploaded of the learning your children have been doing out of school.
Book Bags
You will all now have received your child's new book bag with a school reading book and a book to record how there reading has gone. It is very important that each of them have a book bag that comes into school every day.
Reading at home with your child makes a huge difference to the progress they make in learning to read – we really cannot overstate the impact it has. We encourage everyone to read with their child every day. If you can build time for your child to read to you into your daily routine this is the best way to keep it manageable. Just 5-15 minutes a day is great – don't feel you need to finish the book in one sitting – you could read it over several days.
If you have any questions about anything, please come and chat to any of the Early Years team.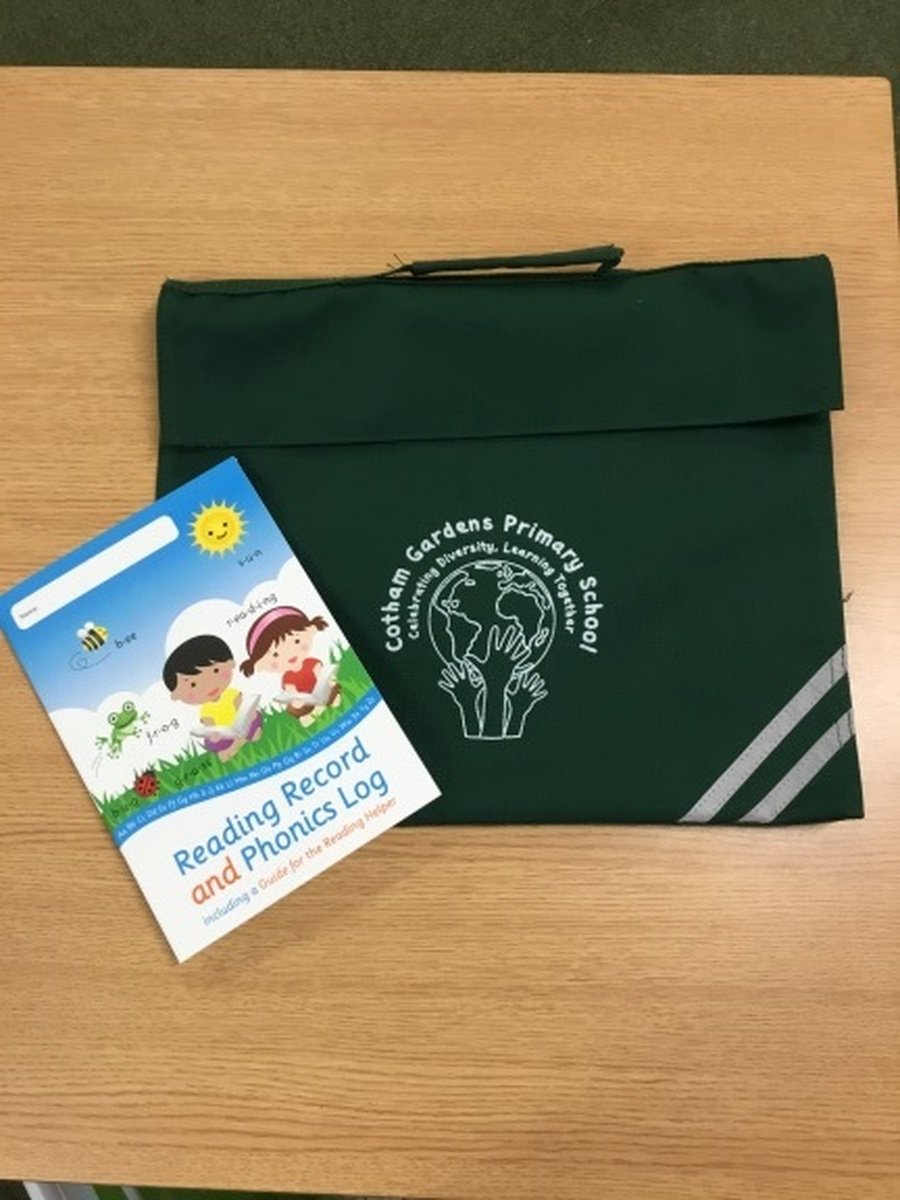 Other Information
Maths and Reading workshop
We will be continuing our maths and reading workshops. Maths workshop will take place every Tuesday and reading workshop will take place every Thursday morning from 8.40 to 9.00. During this time we welcome all our grownups into the classroom to share learning with the children. We love exploring our learning and having time to share with our grown-ups in our classrooms.
We look forward to seeing you there!
Specific Areas of Learning
Phonics
The children are continuing to learn in different classrooms to tailor the teaching to the individual needs of each child. Most children now have exposure to our phase 3 sounds which contain digraphs (2 letters that make one sound). See sound mat attached for more info.
Any queries about this please speak to your class teacher.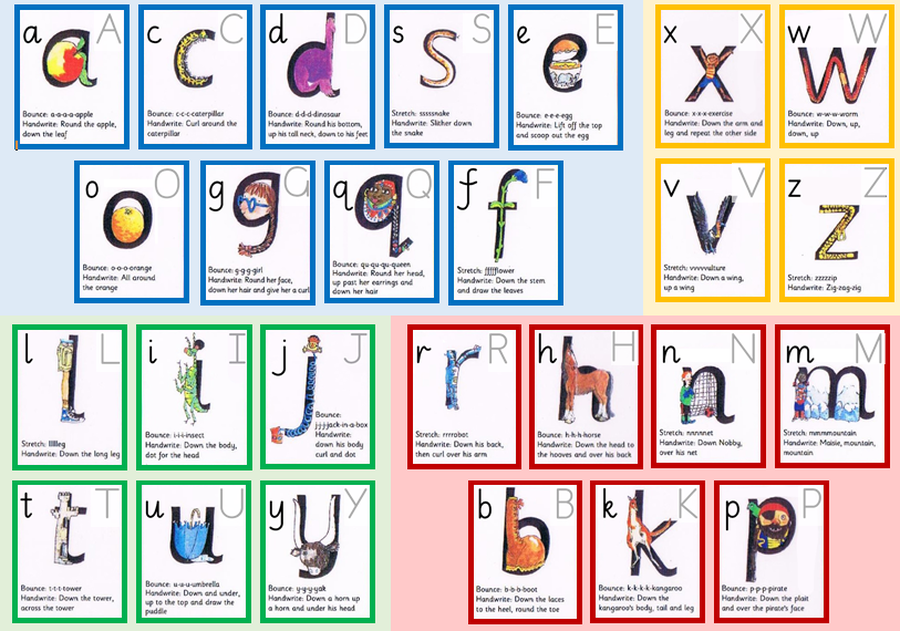 If you are interested in practising phonics at home with your child, a great website with fun games that we use in school is: https://www.phonicsplay.co.uk/Phase2Menu.htm
(We will be working on phase 2 and 3 sounds in phonics).
Literacy
We will be continuing to work on blending and segmenting CVC and CVCC words in our writing, always remembering to use our robot arms to help us sound out the words first. We are also challenging our children to create sentences about the Rainforests around the world. We will be introducing the word and to extend our sentences.
Our children are really confident at using our success criteria and reflecting on their work to plan out their next steps. This gives the children ownership of their learning and a sense of achievement.

Numeracy
This term we will be covering doubling and halving with the children using practical resources. We do this through giving the children problems that they have to solve. For example, when teaching halving we might say "I have 6 apples in my bag half are for my friend and half are for me. How many we each have?".
If you would like to practice this skill at home please see the images below for some ideas you can do at home.
Understanding the World
We will be learning about the Rainforest. We will cover what the difference between a forest and rainforest is, who lives in the rainforest, where the rainforest is and the animals that live in the rainforest.
We will also be having an exciting WOW day in the middle of our topic. We will be asking children to dress up as a rainforest animal and come to school with a learnt fact about the animal to share with their class mates. More to follow about this soon!
Expressive Arts and Design
This term we will be learning about the artist Henri Rousseau. We will explore his life and art influences before creating our own pieces of rainforest artwork.