Mental Health and Well Being at Cotham Gardens
Time to Talk Day 2019- 7th February
Time to Talk Day is run by an organisation called Time to Change. The aim of this organisation is to end mental health stigma and discrimination. This year's Time to Talk Day is all about bringing together the right ingredients to have a conversation about mental health. Whether that's tea, biscuits and close friends or a room full of people challenging mental health stigma, we want you to get talking.
The Learners' Forum is meeting on the 16th January to discuss how to mark this day and how to get everyone talking about their mental health! We will keep you updated.
Meanwhile, at Elmgrove...
One of the issues we are working hardest on is how to engage with our youngest learners and get the conversation started early. The MHWB Action Group is formulating a plan! If you have any ideas or suggestions, or if you would like to get involved with the team, please e-mail me via the school office. Alternatively, you might spot these members of our team- they would love to hear from you.
What we're doing:
As part of the school's commitment to improving well being and promoting good mental health, this page contains information about all the relevant stuff that's going on in school, both in and out of the classroom. We will try to keep you updated with relevant curriculum information, for instance PE and PSHE (Personal, Social and Health Education) as well as what's happening with the Family Support Team and the School Council. We have also set up a Mental Health and Well Being Action Team made up of staff, parents, governors and members of the wider community to promote our aims. And when we say action, we mean action!
As a way to provide a structure to this increased emphasis on good mental health, Cotham Gardens Primary has started an application to gain the Bristol Healthy Schools Mental Health and Well Being Badge. We will keep you posted on how this is going.
Finally, we will be adding useful links to the bottom of this page.
If you have any ideas or suggestions, please don't hesitate to contact one or indeed all of the following beautiful people:
Alex Jarman- MHWB Lead & School Council
Emma Whittaker- PSHE Lead
Jane Gray- Family Support
Susie Lyons & Emily Marsh- PE Leads
The link governor with responsibility mental health and wellbeing is:
Imran Nazir- if you wish to contact Imran, please email the school office.
Many thanks,
Alex Jarman
Assistant Headteacher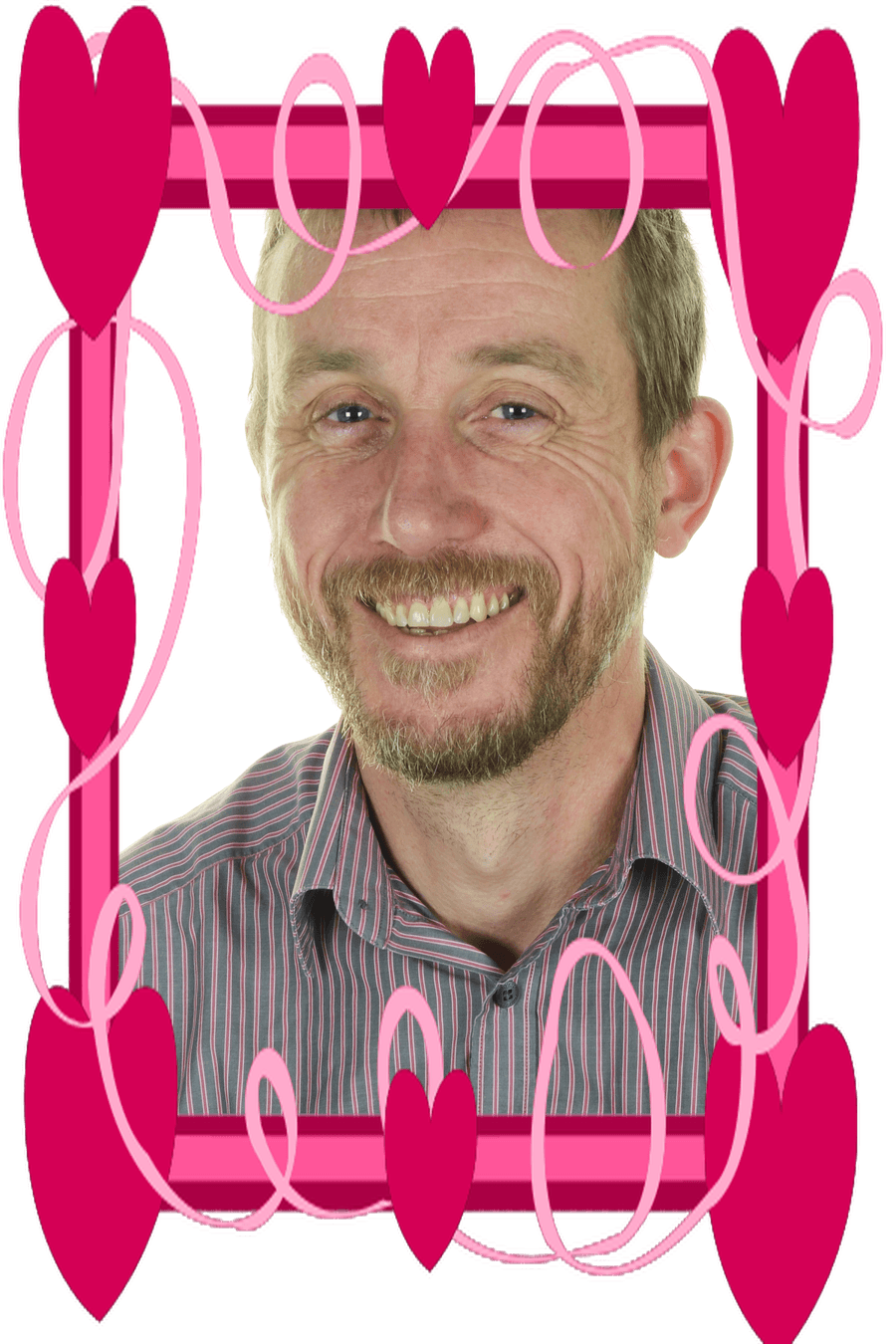 Mr Brett and the children from 5B perform a song they have written about 'The Dreaded Dip.'