Co-operative Value Day- Self-Help 11.5.17
Once again, our wonderful Year 6 children have spent an afternoon teaching the other children at Cotham Gardens about one of our Co-operative Values, this time being self-help. The lessons were based around the idea that 'self-help is the best help' but also that at Cotham Gardens 'we help people to help themselves.' The afternoon was a great success, if the reaction of both 'teachers' and pupils is anything to go by.
A group of roving reporters and photographers has documented the session across the school:
On Thursday 11th May 2017, Year 6 children went to all year groups in the school and taught them about the Co-operative value of self-help. We noticed that during the lesson the children were really engaged in the video they watched and discussed it on the carpet. The Year 6 children asked lots of questions to get lots of ideas from the pupils. The Year 6s then went around to each small group while they were working and talked to them about their ideas and what they were doing. The younger children worked well together and shared ideas.
"I liked how they came to teach us." Leo 2Y
"I really like the activities." Jame 3A
"I liked doing it." Afiyah 2B
"I love it!"Che 3A
Report and photos by: Eleanor, Angus, Hannah, Leo, Maya, Jim & Rihanna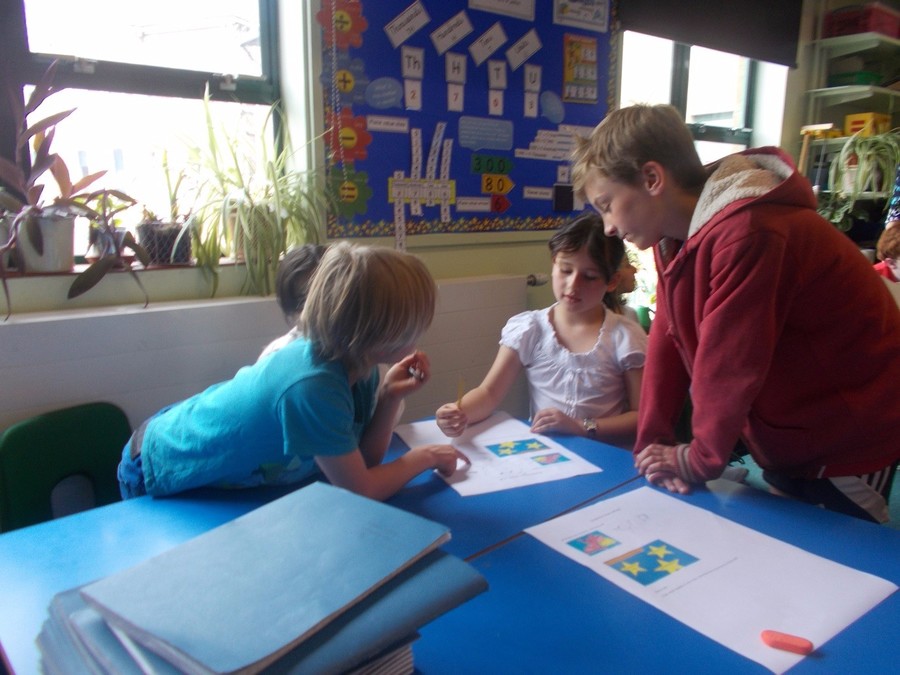 Co-operative Value Day- Equity
This term's co-op value is Equity, and we held one of our most successful events yet on Thursday 9th February. A crack squad of highly trained Year 6 children were deployed around the school to teach the children about this value. The effort they put in and the seriousness with which they approached their task was fantastic, and the expressions on their faces afterwards spoke of satisfaction at a job well done! The year 6's went in groups of 3 or 4 to every class on both sites and taught a full lesson based around fairness and equality. The work that the younger children produced showed that, thanks to these fantastic teachers, all the day's learning objectives had been achieved!
Below are a few images from sessions around the school.
WOW! Cooperative Value Events
Over the course of the academic year, we have planned a series of WOW! activities based around the six cooperative values, which are:
| | | | |
| --- | --- | --- | --- |
| SOLIDARITY: | We stick together. | EQUITY: | We make sure everybody is treated equally and fairly. |
| SELF-RESONSIBILITY: | It is up to us to make good choices. | EQUALITY: | We are given the same chances to do our best. |
| SELF-HELP: | We help everyone to help themselves. | DEMOCRACY: | We listen to each other and value what everyone says. |
The idea is to introduce and investigate each of the values in a fun manner either in class group or mixed age group.
PREVIOUS WOW! AFTERNOONS
Solidarity and Equality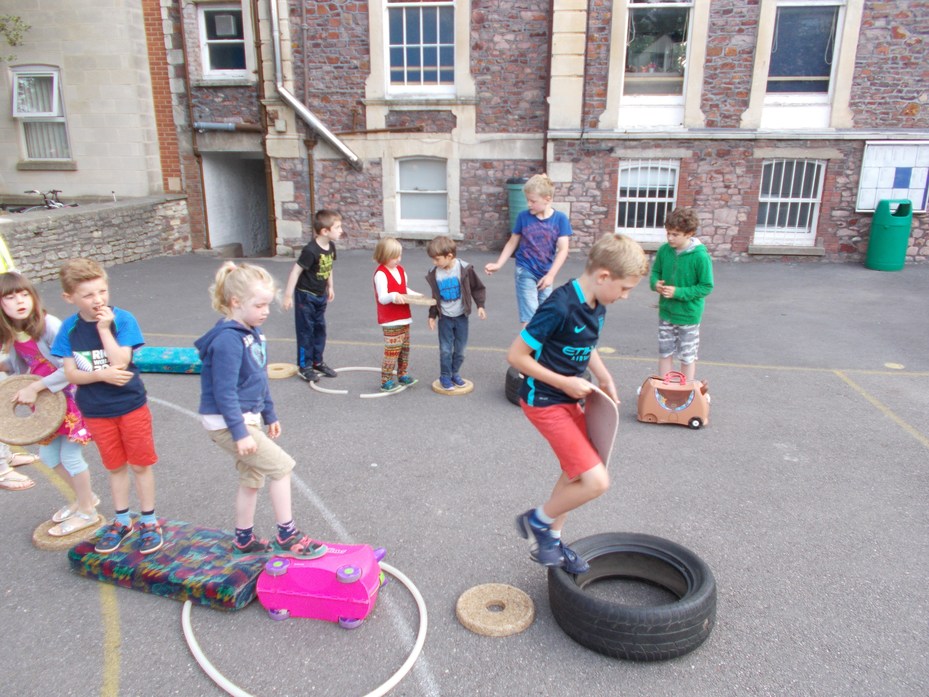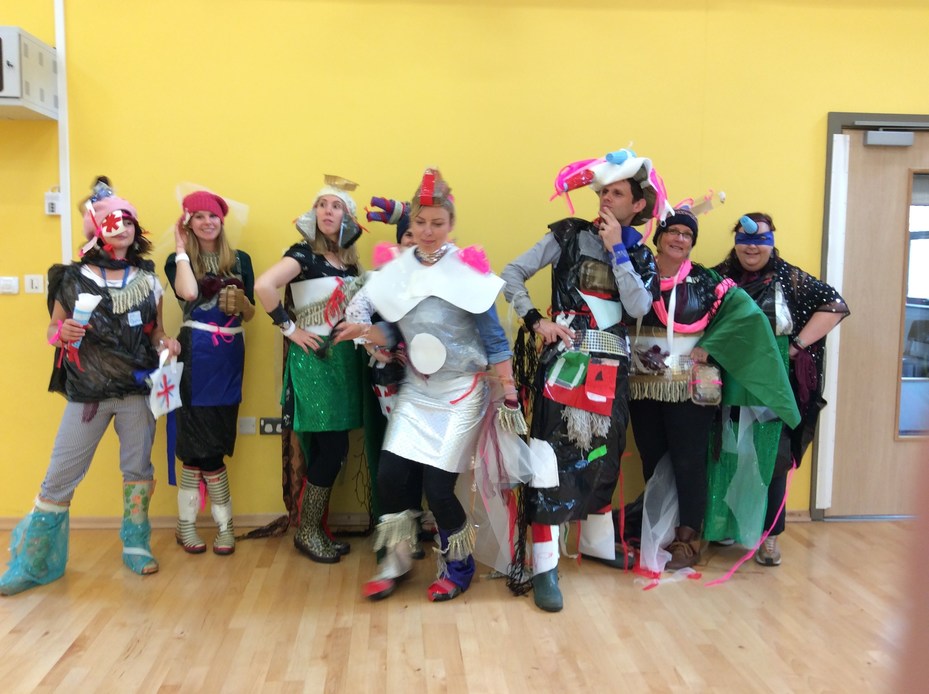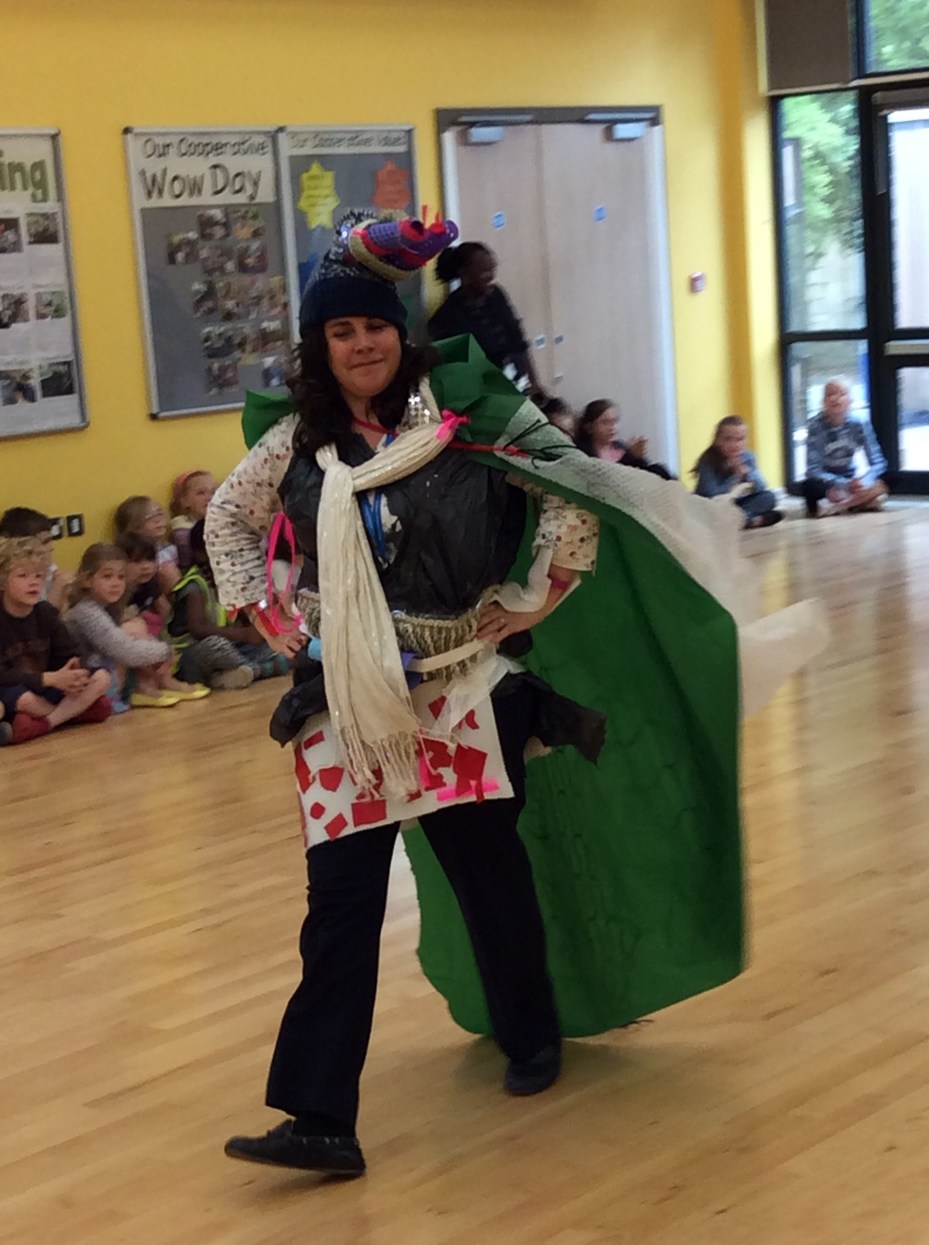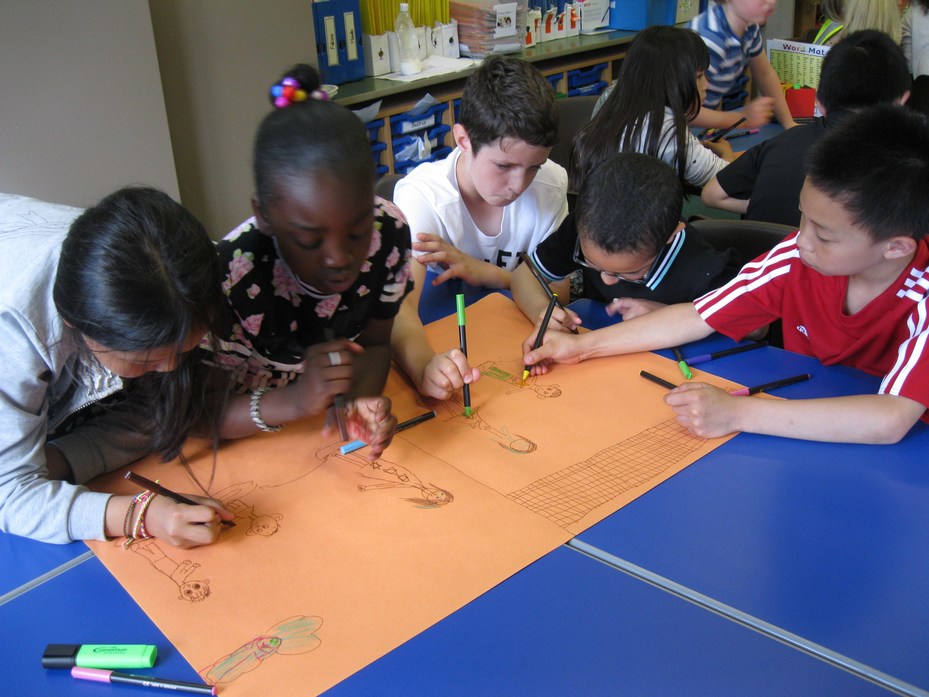 Democracy
Below you will find a summary of previous WOW! afternoon activities as well as some examples of work produced by the children.
Self Help and Equity
Children spent the morning in mixed year group classes on both sites. The teachers came up with exciting activities for the children to take part in linked to the values above.
Click here to see pictures from the morning.
Last year's Wow events
Solidarity - Wednesday 1st October
Classes discussed a story called A Village in the Road, which told of three rich travellers who bestowed different gifts to a poor village. Conversations centred around which out of jewels, food or tools and seeds was the most useful gift, and how the community could best take advantage of the offering for the good of everybody.
Self-responsibility - Friday 5th December
Based on a song about the Little Red Hen, classes did a variety of fun activities on the subject of Self-Responsibility during their Friday afternoon. Here are a couple of videos made by 6R and 1HJ.
Equity and Equality - Thursday 29th January
For this WOW! afternoon, we organised three separate activities to cater to the different age groups.
Reception along with year 1 talked about a story that dealt with the concept of fairness. Discussions were led to a point at which children could begin to appreciate that fairness has to do with personal circumstances rather than everybody getting the same thing.
Years 2, 3 and 4 went a bit deeper into the notion of fairness, using a very thoughtprovoking video from the BBC. Here is a link to the video:
Meanwhile, Years 5 and 6 were given the task of designing a welcome pack for new children to help them better and more quickly feel part of the school.
SELF-HELP - Friday 20th March