Being a Co-operative Academy
Following consultation Colston's Primary School coverted to being an academy in September 2012.
Although conversion to academy status brings positive change, including vital financial benefits, it is also essential to ensure that the special characteristics of the school are fostered and encouraged, and local accountability to parents and the community is maintained. Therefore the governors agreed that the best academy model to follow is the 'Co-operative' one. This uniquely offers the general advantages whilst enshrining various safeguards for the school and its ethos, and provides a way of strengthening links with the community and beyond.
What is a co-operative academy trust?
There are a number of important characteristic of being a Co-operative academy. These include
signing up to the Co-operative movement values and principles,

encouraging all parents, staff, pupils and members of the local community to become Members, sharing the 'ownership' of the school, and

holding a consultative Forum, a regular meeting of elected stakeholders to give voice to their views and opinions.
As a Co-operative academy, Colston's is signed up to the Co-operative movement values and principles. These are our guiding principles, and the Governors believe that they strengthen what it is about Colston's that makes it so special.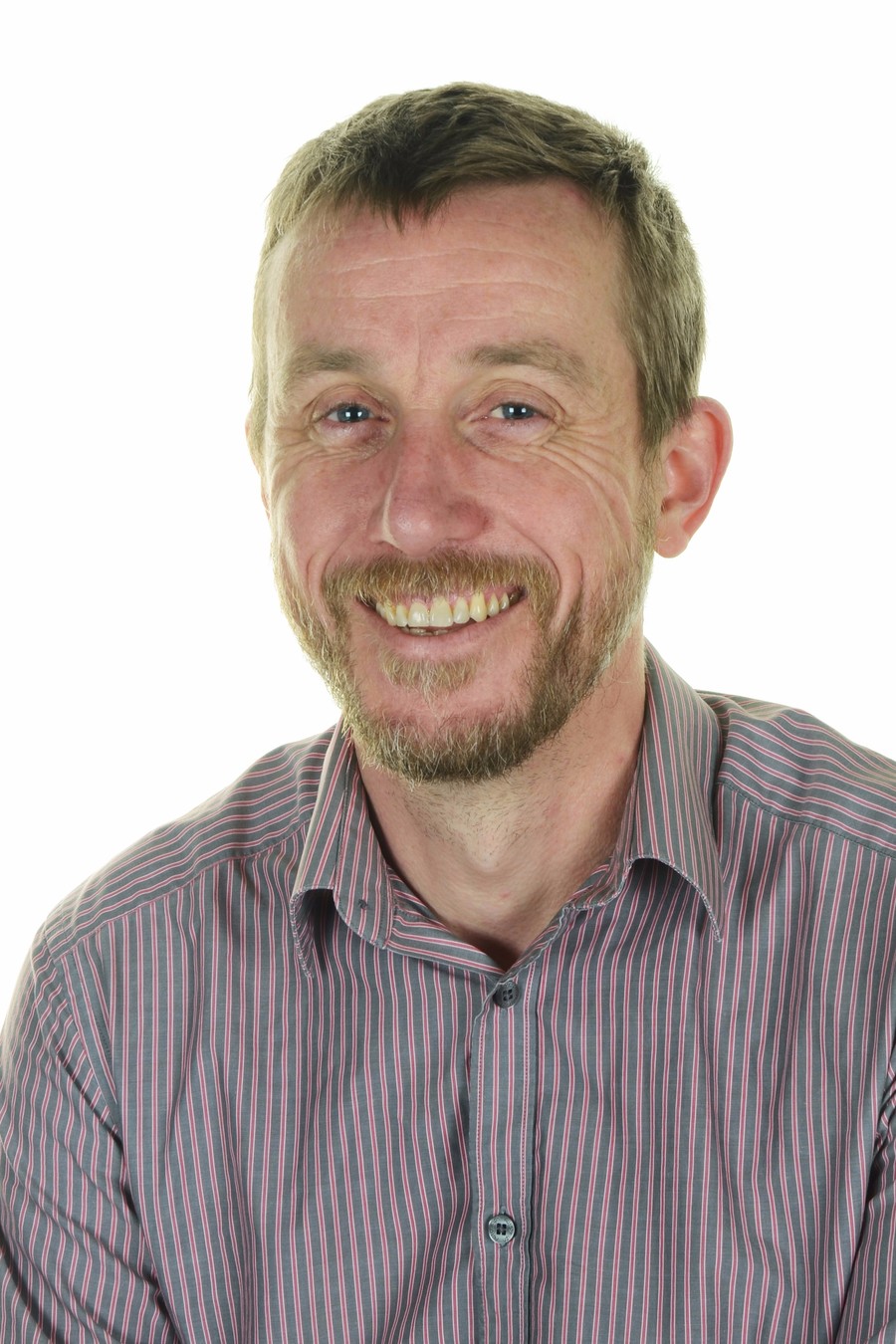 Anyone who is a parent, a staff member, or lives in the local community can become a Member, provided they agree to abide by the Co-operative values.
In sponsored academies there can be as few as 3 Members. In non-Co-operative academies there might typically be 15 Members, made up by the Governing Body. We hope that we will encourage hundreds of members of our school and neighbourhood community to become members of our Co-operative academy. All Members will be expected to abide by the Co-operative values and principles.
We have also formed a body called the Forum. This will be made up of about thirty elected representatives from our school community, including parents, staff, learners and the local community. It meets six times a year with Governors and enables elected stakeholders to give voice to their views and opinions. The Forum will decide on many of its own issues such as how the meetings are to be operated, which other community organisations to work with, and how to publicise its work.
These three governing elements of Members, Governors and Forum will be a strong check to any future changes in the nature of the Colston's Co-operative Academy and will, where possible, keep its 'ethos' at the centre of future decision making.
How to get involved
If you are a parent, staff member, former pupil or live or work within one mile of the school you can become a member NOW!
You might also like to consider becoming a member of one of the new governing groups. If you have previously felt that being a Governor was too time consuming, it might be that the Forum is a more useful option (with its 3 meeting a year)? Or perhaps you would be happy to attend the annual Members' meeting and express your views there? Or you might prefer to put yourself up for election to the Governing Body as a parent/carer or community constituent?
The consultation process that led the Governing Body to its decision to become a Co-operative academy was an enlightening one, made productive by the contributions of many parents and other members of the school community. We hope that you will continue to support the school as we strengthen further what makes it a success, and that you will actively participate in managing its exciting future as a Co-operative academy.
School Forum Meetings
You can download the minutes from the School Forum meeting on the forum page.
This term's Co-operative Forum meeting took place on Wednesday 18th Jan and was very useful. A link to the minutes will appear as soon as we have them.
The date for the next meeting will be finalised later this term.
All are welcome!
The School's Funding Agreement and Articles of Association
As an Academy the rules under which the school operates and is governed are set out in its Funding Agreement and Articles of Association, which you can download by clicking here.