e-Safety

Computers and the internet are fantastic for learning and for having fun. Just as children need to learn how to be safe in the real world, they need to know how to be safe on the internet too. Below you will find some great links about how to be safe online.
For children in Key Stage 1 and Reception:
For children in Key Stage 2:
For Parents

Click here for a letter about the magazine version of Digital Parenting.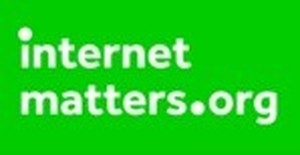 internetmatters.org.uk