Home Learning set 12.1.18
1. Maths: maths home learning is on the MyMaths website this week.
2. Literacy home learning this week should be completing one piece of homework from the new homework bank (see below).
3. Spelling homework can be found below.
From the desk of Mr Jarman:
And here we are, back again. Just the briefest of missives this week. Your children will hit the ground running with some maths SATs style practice and some punctuation work in literacy. Happy New Year!
We would also like to extend a heartfelt thank you to you all for your many cards and wonderful gifts. It really does mean so much, especially to my brother -in-law who eats the majority of the chocolate if not closely supervised. The John Lewis vouchers were extremely gratefully received. I should properly use the term 'John Lewis' vouchers, as of course on receiving them I see only the words 'Waitrose' and 'fine selection of reds'. Whether the redoubtable Mrs J will decide that I want to spend them on something else remains to be seen.
A massive thank you from Mr Jarman jnr for your kind array of presents and gifts- rest assured that the fine section of ales and beers were greatly enjoyed throughout the festive period. I hope you all had a wonderful Christmas with family and friends.
Many thanks and a happy new year!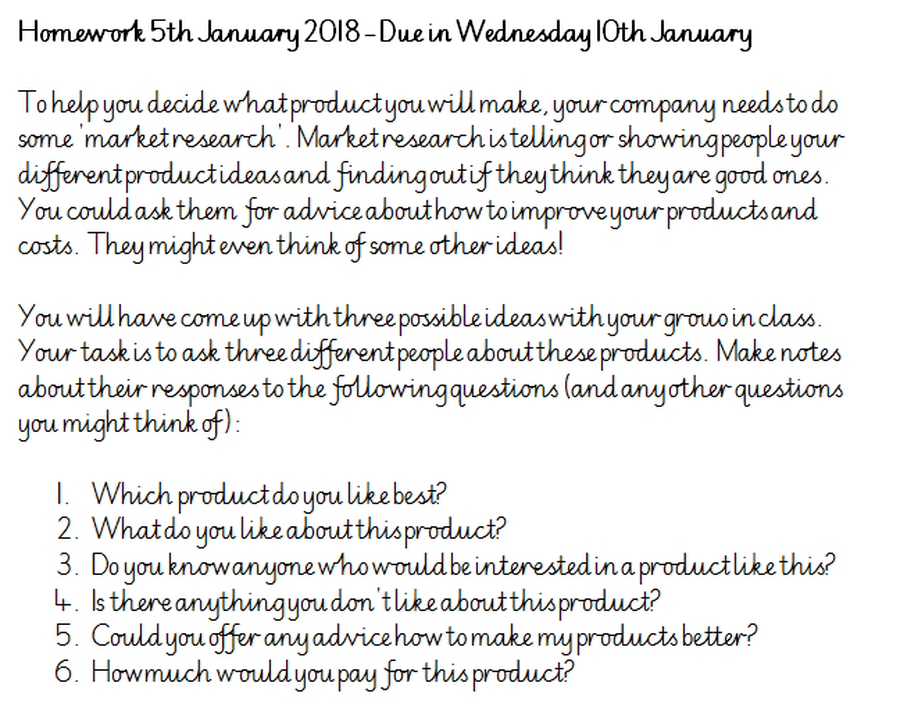 6A Biscuit Bake Off
As a reward for hitting their Golden Ticket target, 6A chose to take part in a 'bake-off' style challenge. All the children seemed to enjoy it immensely and the judges, Mary berry and Paul Hollywood were also very pleased to take part!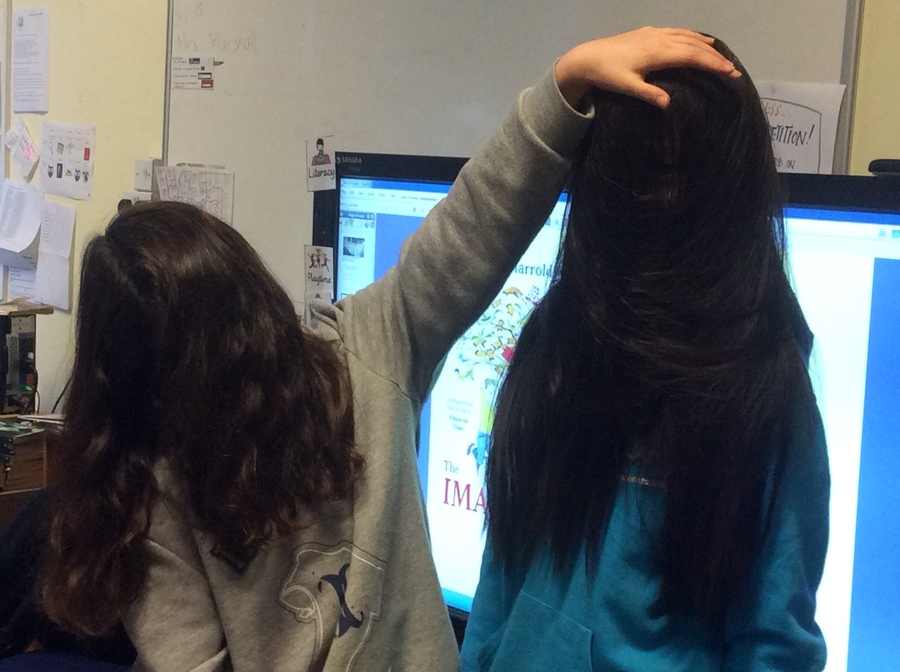 Literacy and Numeracy Term 3
Literacy: Our Literacy this term will mainly focus on the novel 'The Imaginary'.
Rudger is Amanda's best friend. He doesn't exist, but nobody's perfect.

Only Amanda can see her imaginary friend – until the sinister Mr Bunting arrives at Amanda's door. Mr Bunting hunts imaginaries. Rumour says that he eats them. And he's sniffed out Rudger. Soon Rudger is alone, and running for his imaginary life. But can a boy who isn't there survive without a friend to dream him up?

A brilliantly funny, scary and moving read from the unique imagination of A.F. Harrold, this beautiful book is astoundingly illustrated with integrated art and colour spreads by the award-winning Emily Gravett.
Numeracy: For the first few weeks of term 3, the children will be focusing on geomotry. The National Curriculum objectives that we will be focusing on are outlined below. The children will have an opportunity to practice skills learned in the classroom on their MyMaths homework.
draw 2-D shapes using given dimensions and angles
recognise, describe and build simple 3-D shapes, including making nets
compare and classify geometric shapes based on their properties and sizes and find unknown angles in any triangles, quadrilaterals, and regular polygons
illustrate and name parts of circles, including radius, diameter and circumference and know that the diameter is twice the radius
recognise angles where they meet at a point, are on a straight line, or are vertically opposite, and find missing angles
describe positions on the full coordinate grid (all 4 quadrants)
draw and translate simple shapes on the coordinate plane, and reflect them in the axes
Updated 5/1/18
Homework
The children will learn a spelling rule each Friday. On the same Friday, they will be given spelling homework which links to the rule they have learnt. You will find the spelling homework below.
Maths homework will be online with my maths. Your child will be given a log on in the next few weeks and set homework which is relevant to what we have been doing in class. Please see us if you have any problems doing homework online.
Spelling list 5.1.18
Committee
Communicate
Community
Competition
Conscience
Conscious
Controversy
Convenience
Correspond
Criticise
OR
Accident
Accidentally
Actual
Actually
Address
Addressing
Answer
Appear
Arrive
6J have been thoroughly enjoying 'The Imaginary'. See Mr Bunting's sidekicks aka Nhi and Anaya as well as some great acting whilst portraying one of the scenes from the books!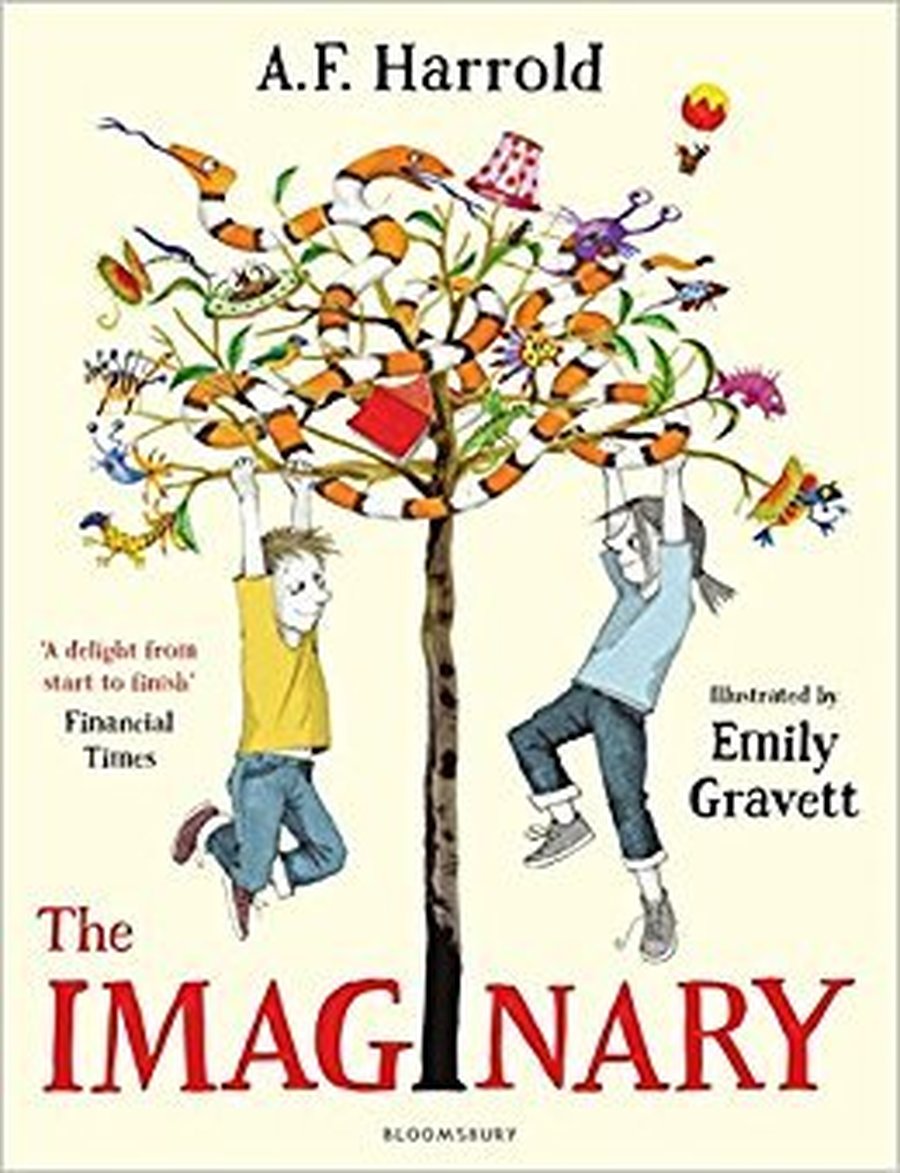 Curriculum Overview Term 3
Topic: Our topic this term is 'Mini-Enterprise.' Mini-Enterprise gives the children a chance to utilise a wide range of skills in trying to create a profitable craft production business. They work in small groups and design their product. Then, the children decide what materials they need to create their product before producing their product and selling it in the 'Market Bazaar'.
PE: TBC
RE: Our RE question this term is- Who was Gandhi? How did Hinduism affect his thoughts?
ICT: The children be using computers to research their product for Mini-Enterprise.
French: This term, the children will be expanding their French vocabulary by learning about the world around them.
Updated 3/1/18