Welcome to Year 2
Please find below information about the curriculum as well as important diary dates and routines and procedures in year 2.
Useful information 2018
Class photos: Friday 12th October
Parents' evenings: Tuesday 6th and Thursday 8th November
Class assemblies:
2B - tbc
2J - tbc
2W - tbc
Class assemblies start at 3pm and last until just before home time. Parents, carers and family members are all welcome to come and watch. Younger siblings are welcome to come too but we ask that you take them out if they become noisy so that the children can be heard. We look forward to seeing you there!
Reading Workshop:
We invite you to come in and read to / with your child every Monday morning between 8:50 and 9:10.
Trips and visits:
We will add information about trips here as soon as we are able to confirm them. We know that you appreciate as much prior warning as possible. We welcome parent volunteers to help out on our trips, and will endeavour to make the process a fair one by keeping track of everyone who's come along throughout the year. There will also be opportunities to come in and help with various activities in school, so please do let us know if you'd like to lend a hand!
We will be on PPA (planning, preparation and assessment) time every other Thursday. The PPA cover teacher for each class will be:
2B - Mr Williams
2J - Miss Davies
2W - tbc
Updated 29/08/18
Term 1
Literacy
Marshall Armstrong is new to school and he definitely stands out from the crowd; but will he find it easy to make friends?
Marshall Armstrong is new to our school.
He looks different to me.
His laces are straight, not criss-crossed like mine,
And his eyes are always looking at the blackboard.
Marshall Armstrong doesn't fit into our school.
Not one bit…
…but it doesn't take long for Marshall to prove that you don't have to follow the crowd to be the most popular kid in the playground.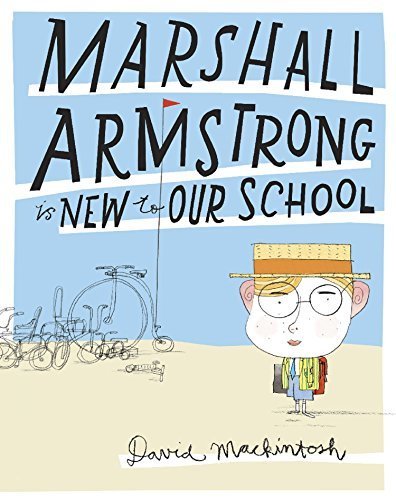 We will learn to use time connectives, bossy verbs and of course- full stops, capital letters, exclamation marks and questions marks.
We will also be focussing on using suffixes to change words e.g. adding -ing and -ed. We are also looking at homophones such as hole and whole.
We will practise using conjunctions and a range of punctuation. The children are also learning to read their work back and think about how they might change or improve it.
The reading skills we will focus on are:
responding to and discussing a text (asking questions, making comments, making links, giving opinions etc.)

scanning the text to retrieve information

using inference to answer questions

recalling details from the story

explaining why we think what we think
Numeracy
The skills we will focus on are:
counting on and back in ones, twos, fives and tens - from zero and any number

place value and partitioning 2-digit numbers into tens and ones

making a number using any addition or subtraction sum e.g. can you make 7?

6+1=7

10-3=7

20-13=7

7+0=7

3+3+1=7

35-20-8=7
Data handling – summary of favourite party food

Money – real-life problems

Measure – length, weight

Time – times we eat, length of time

Shape and space - packages
HOME LEARNING opportunities:
Whilst we do not set formal home learning in year 2, there are always opportunities to continue the learning at home!
1. READING, READING, READING! We can not stress how important it is that your child practises their reading as often as possible - ideally every day, at least 3 times per week!
2. Can you add up coins and find change up to £1.00?
You could use this website: http://www.ictgames.com/moneyPage.htm
3. Can you read o'clock and half past times? Now try quarter past and quarter to times!
You could use this website: http://www.ictgames.com/hickory4.html
4. Do you know the properties of 2D and 3D shapes?
You could use this website: http://www.learnalberta.ca/content/me3usa/flash/index.html?goLesson=14
5. Linking our learning to real life - Can you help with some cooking and measure the weight of the ingredients? Can you help pay for items in a shop by adding the coins? Can you measure how much juice to pour into the cup?
Updated 29/08/18
Curriculum Overview - Term 1
Topics
We have a cross-curricular approach to our learning and much of our learning centres around our key topics, this term they are:
Party Planners!
We are really excited about this term's topic! We will be designing and creating lots of exciting things!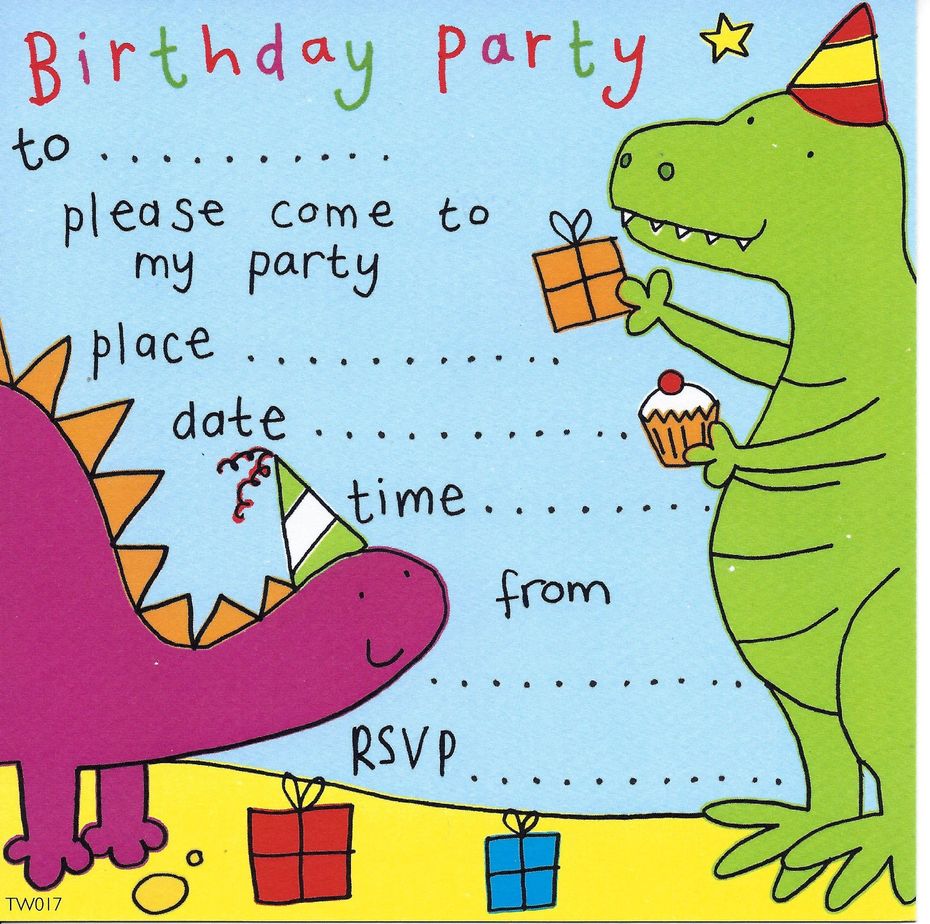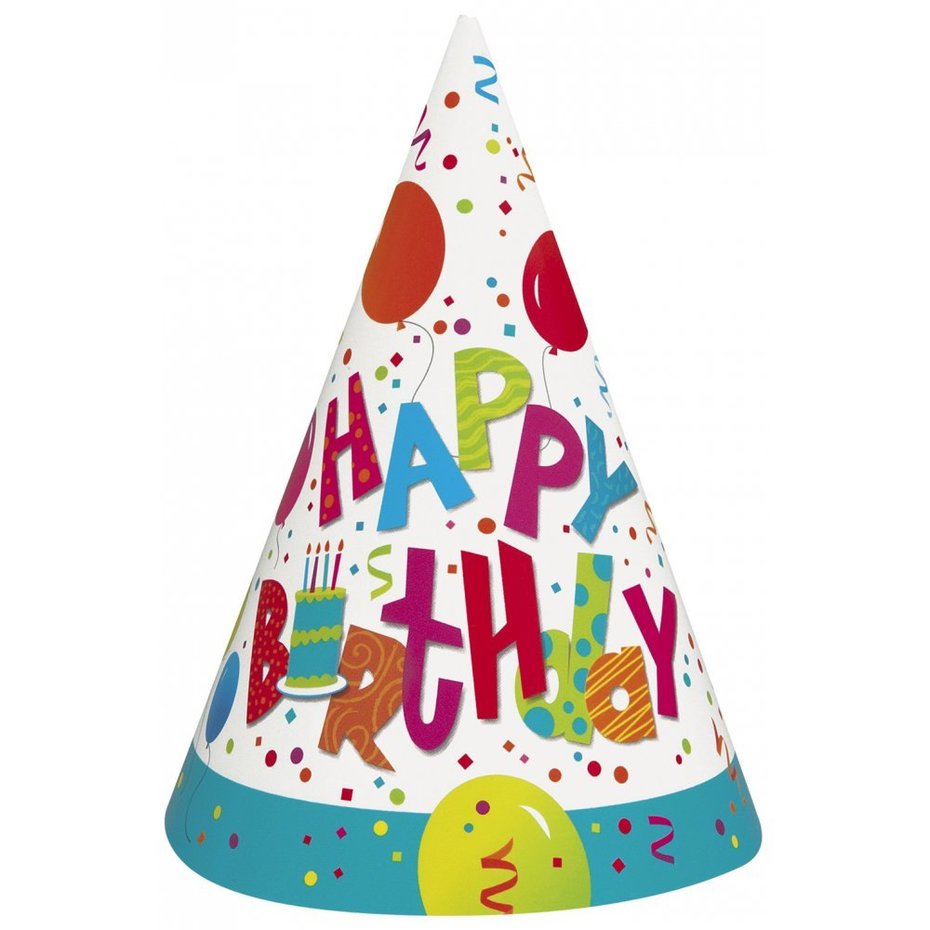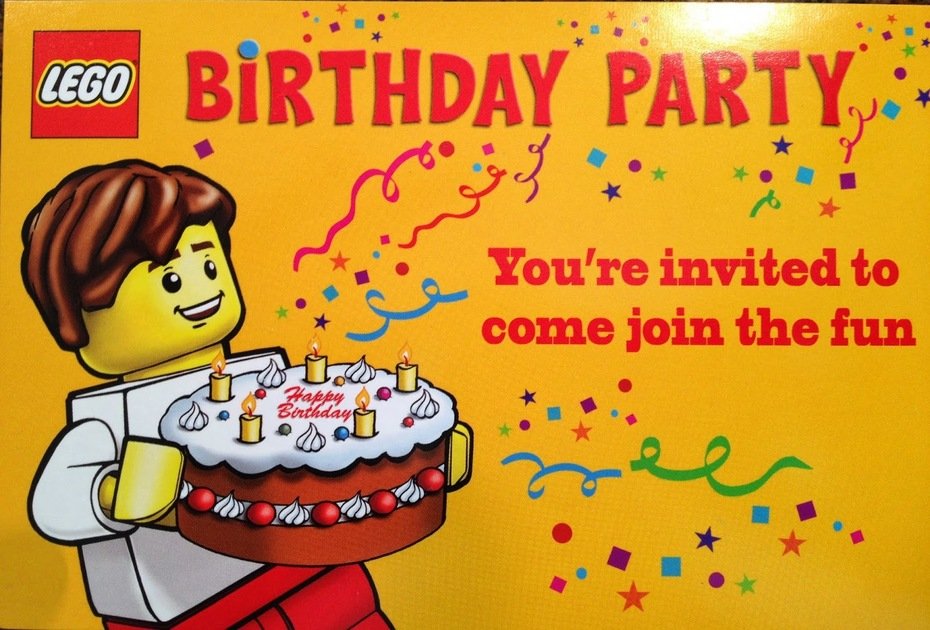 Home Learning
For home learning, we would like you to plan your own party! What food would you have? What music and games would you play? It can be created in any way you like and we will put as many up on display as possible!
PE
We have timetabled PE slots, but sometimes these are changed due to bad weather or other unforeseen circumstances. It is therefore useful for the children to have their PE kit in school all week.
Please make sure the children have the following in their PE bag: a white t-shirt, black shorts or trousers & sweatshirts now that the weather is getting colder and daps or trainers that they can do up themselves. Long hair should be tied back and earrings removed if possible.
Indoor PE will be movement and outdoor PE will be team building games.
Art
In Art we will be...
Fruit printing

Making food faces

Drawing fruit and vegetable still life

Clay/salt dough fruit and vegetables

Making party placemats
DT
Planning a party lunch for the class

Preparing cakes and other foods

Designing and making a party hat
We would really appreciate parent volunteers to help with these activities - more details to follow!
Science
Cooking

Sorting and classifying materials

Properties of materials

Use of materials on basis of properties

Changing the shapes of materials

Some materials change when heated or cooled
Computing and E-safety
We will be learning how to use the Internet safely and coding.
PSHE

Being Me in My World
We will be learning about ourselves and exploring what makes us unique. In addition, we will be learning how...
Safety and hygiene around food is important

To make healthy choices and exercise

Cultural and individual food preferences are different around the world
RE
We will be learning about Islam.
Music
We will be...
Listening to a variety of music

Composing a piece of music

Singing food songs

Inventing new lyrics for 'Oranges and Lemons'
Updated 29/08/18