This week's reading tower challenge winners are...............Nightingales! Well done!
Our Topic this term is Mrs Armitage's Vehicle. Get ready for some exciting travel based learning...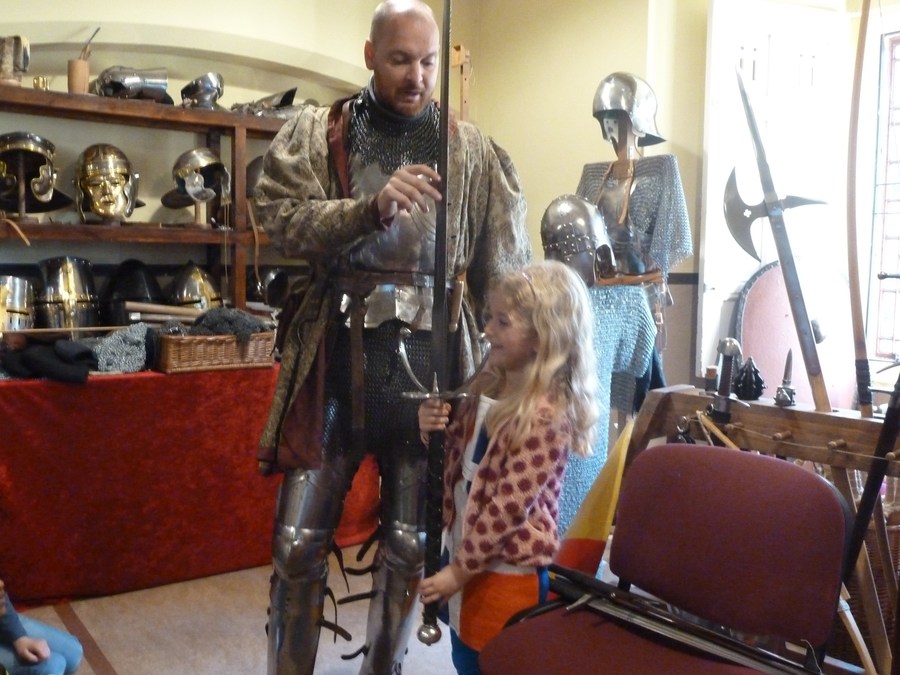 We had a great visit to Cardiff castle! We met Sir Jay, a real knight!
HELLO AND WELCOME TO YEAR ONE!
IMPORTANT READING GUIDANCE FOR YEAR ONE
It's really important that children do as much reading as they can! Ideally, they should be changing their book every day to consolidate phonics learning and progress with their decoding and comprehension. Here are 3 top tips...
Check your child's book bag and reading record every day

; there may be important notes or letters and tips or phonics to work on in the reading record.

Read with your child.

Try to spend about 5-10 minutes daily with your child reading to you. They also benefit from being read to, for example a bedtime story.
Make a note in the reading record. This could be a comment or just a tick. Most children will probably be able to finish a book at this level, but a few pages is fine. We'll see how the child is progressing and change their reading book when finished.
Each class has also has a lego challenge tower, which children add a brick to every time they change a book. Every time a child changes a book, the tower grows, and the winning class is announced in Friday assembly! They love it, and it really inspires more reading!
Thanks for your ongoing support!
Introducing the Year 1 team:
Starlings: Gemma Streat & Nicola Scott (PPA teacher James Cameron)
Nightingales: Mike Reddecliff, Sally Saunders & Lucy Parish (PPA teacher Julie McMahon)
Kingfishers: Emmeline Smith, Susie Lyon & Danielle Feenan (PPA teacher Lucy Welsford)
We have also welcomed student teacher Stephanie Gardiner into Kingfisher class this term. She will be with us several days a week over the year. Mrs Jill Rolt is supporting in Kingfishers on Thursdays as part of an LSA training placement.
We are looking forward to a very exciting year in Year 1; on this page you will find some details on upcoming lessons, topics and activities, plus we'll try to keep you updated with what's going on in class!
IMPORTANT INFO:
Please ensure your child has a water bottle and book bag every day so they can be at their best!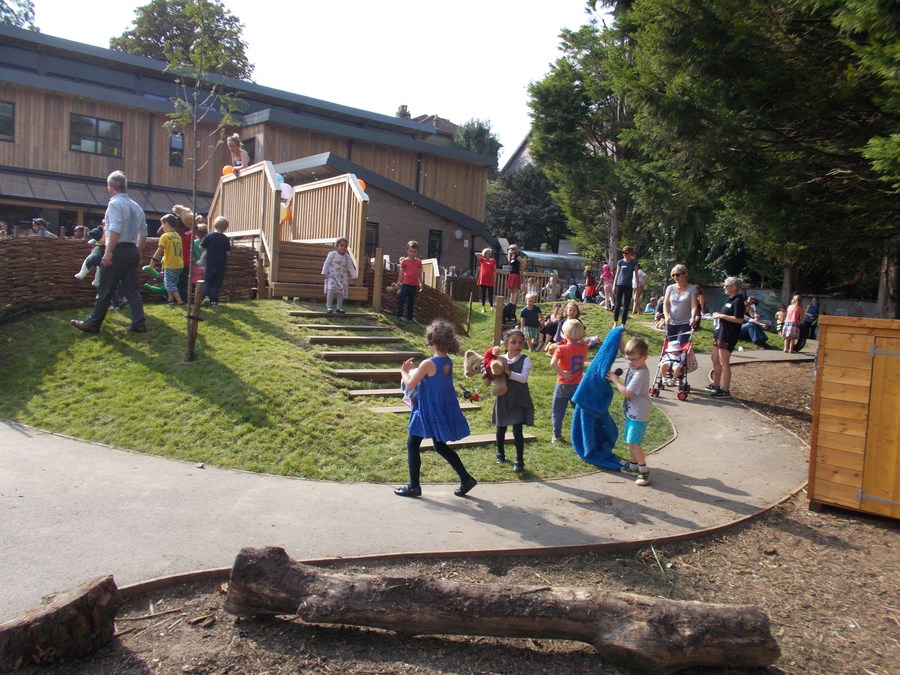 LITERACY: We have been learning about the Story of Little Red, an African version of Little Red Riding Hood with a very Hungry Lion! We've written our own plans for eating Little Red and our own snow poems after Friday's snow. Next week we will be looking at Quentin Blake's Mrs Armitage on Wheels...
Updated 13/1/17
NUMERACY: We've been learning about time this week, using the language First, Next, Then, After to sequence events. We've also been learning days of the week and months of the year. Next week we are learning about the numbers of a clock and how to read o'clock and half past.
Updated 13/1/17
CURRICULUM OVERVIEW
TOPIC: This half term our topic is Mrs Armitage's Vehicle. We'll be looking at lots of travel-related learning and trying our hand at designing and making our own creative bicycle improvements...
PE: Tennis and ball skills
Please ensure your children have white shirt, shorts and appropriate shoes/ trainers for PE.
PE days are:
Kingfishers: Tuesdays and Wednesdays
Nightingales: Mondays and Wednesdays
Starlings: Wednesdays and Tuesdays