Welcome to Reception!
Welcome to our year group page. On here you will find information about what your child will be learning over the next term and couple of weeks. We hope that you enjoy looking through some of the photographs of what your child has been learning through their play.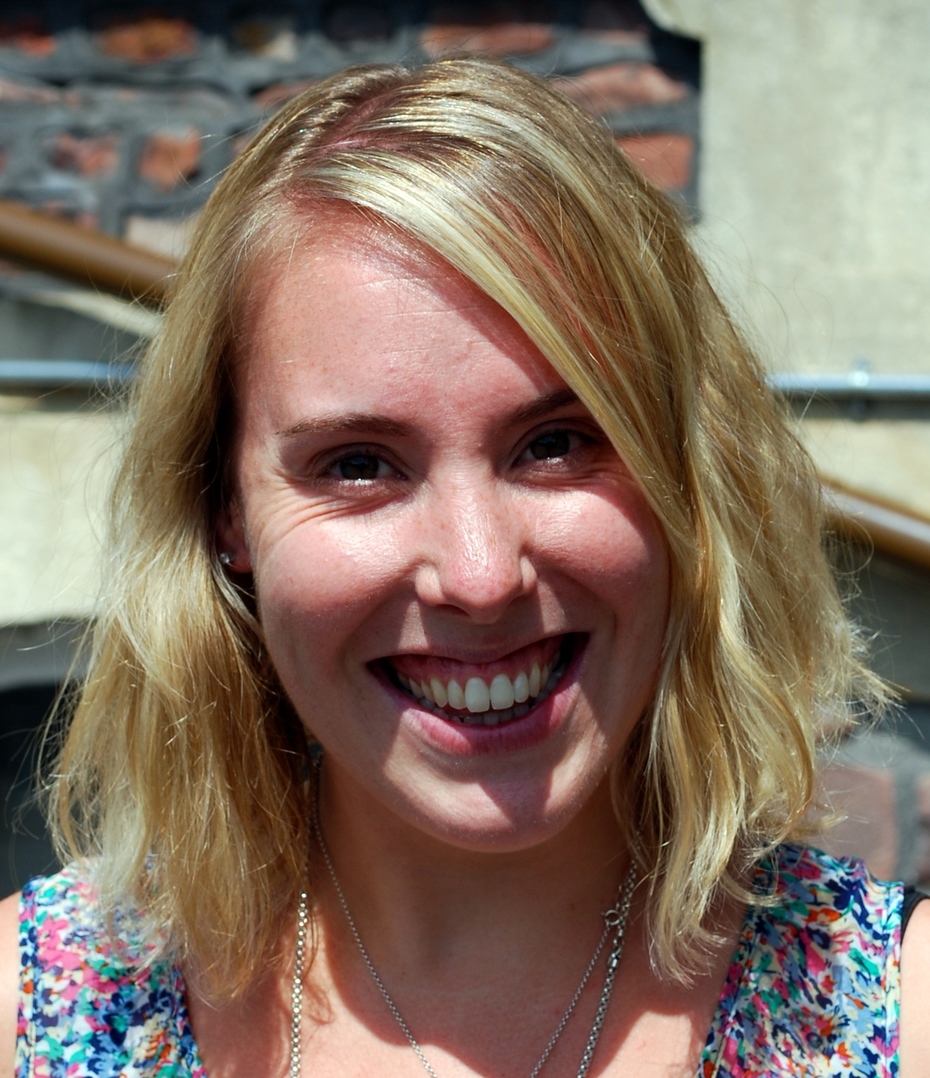 Mrs Marsh
Dragonflies
Class Teacher
Early Years Leader

Miss Pink
Dragonflies
Early Years Practitioner

Miss King
Honeybees
Class Teacher

Mrs Dowle
Honeybees
Early Years Pracitioner

Miss Wasiewicz
Ladybirds
Class Teacher

Miss Davis
Ladybirds
Early Years Practitioner
This term our topic is "Growth".

Personal, Social and Emotional Development
Our PSED focus for this term we will be starting the Jigsaw curriculum. This terms topic is 'Healthy me.'
Physical development
Thank you for sending your child's PE kit back in after the holiday. This term we are exploring dance. We are learning how to move our bodies to music. We are exploring movements to music, different levels and will also be exploring different types of choreography. We will even be putting our own dance routines together to perform! We cant't wait to show you!
Understanding of the world
We will be busy growing sunflowers, runner beans, baby carrots and potatoes in school this term.
We also have eggs and an incubator in Honeybees Classroom! We are hoping the eggs will hatch and we will be able to care for the chicks.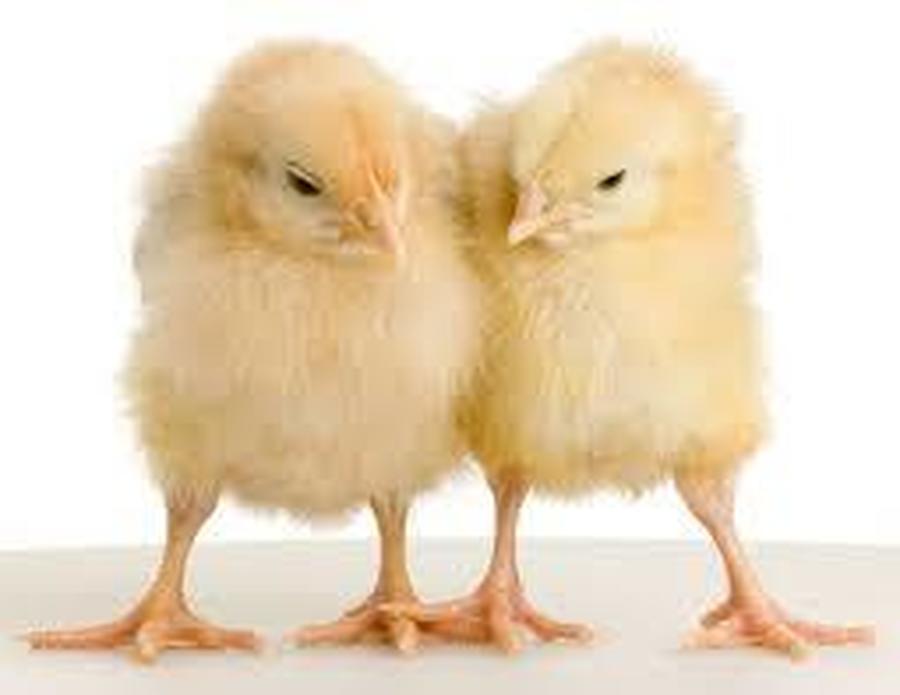 Tapestry
Just to remind you Tapestry our online learning journals are now live please log in and see all the wonderful learning your children have been doing. We can't wait to see all your comments and observations you have uploaded of the learning your children have been doing at home!
Book Bags
The reading books have been a fantastic hit with the children and their love for reading is growing every day. It is very important that each of them have a book bag that comes into school every day.
Reading at home with your child makes a huge difference to the progress they make in learning to read – we really cannot overstate the impact it has. We encourage everyone to read with their child every day. If you can build time for your child to read to you into your daily routine this is the best way to keep it manageable. Just 5-15 minutes a day is great – don't feel you need to finish the book in one sitting – you could read it over several days.
If you have any questions about anything, please come and chat to any of the Early Years team.
Maths and Reading workshop
After such a wonderful turn out last term, we will also be continuing our maths and reading workshops. Maths workshop will take continue to take place every Tuesday and reading workshop will take place every Thursday morning from 8.40 to 9.00. During this time we welcome all our grownups into the classroom to share learning with the children. We love exploring our learning and having time to share with our grown-ups in our classrooms.
We look forward to seeing you there!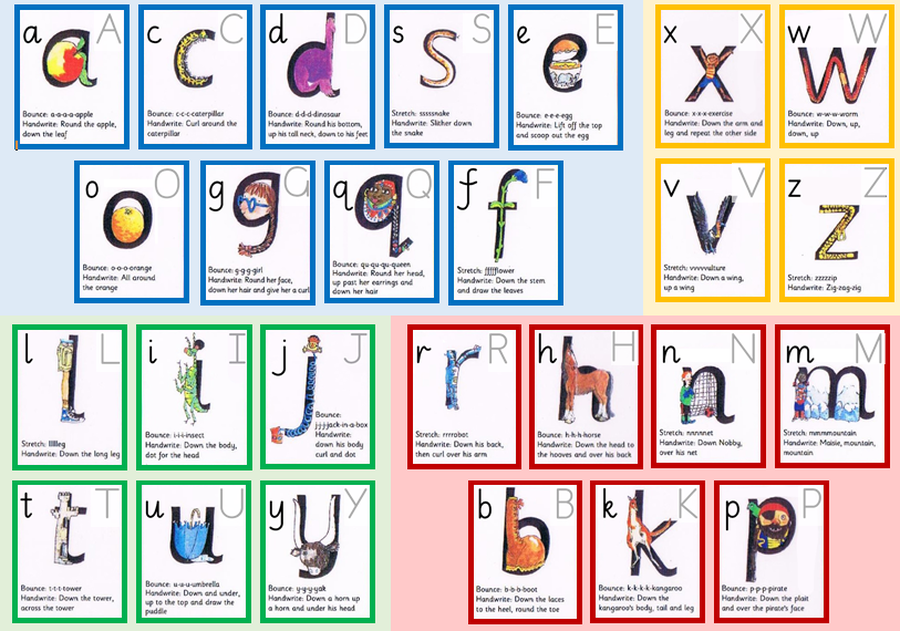 Phonics
This term we are streaming for phonics. This means your child may have phonics in another one of the Reception Classrooms. This is because we are tailoring the teaching to the individual needs of each child. We will be exploring phase 2 - 5 of the letters and sounds program.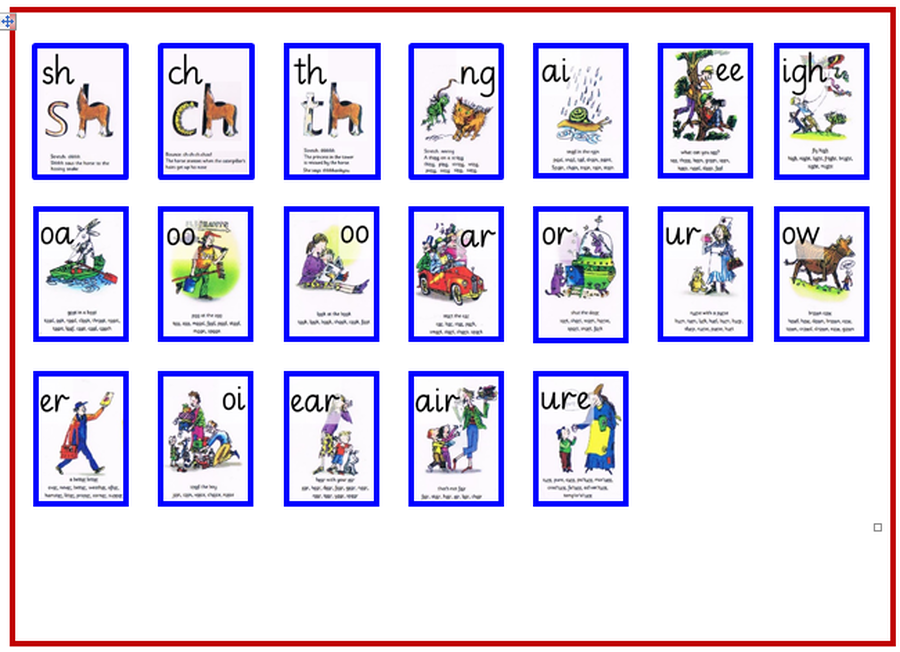 Literacy
We will be continuing to work on blending and segmenting CVC words in our writing, always remembering to use our robot arms to help us sound out the words first.
We will continue to use our literacy success criteria which will involve the following: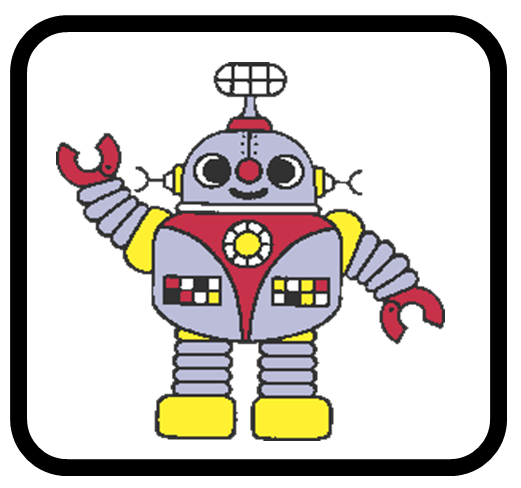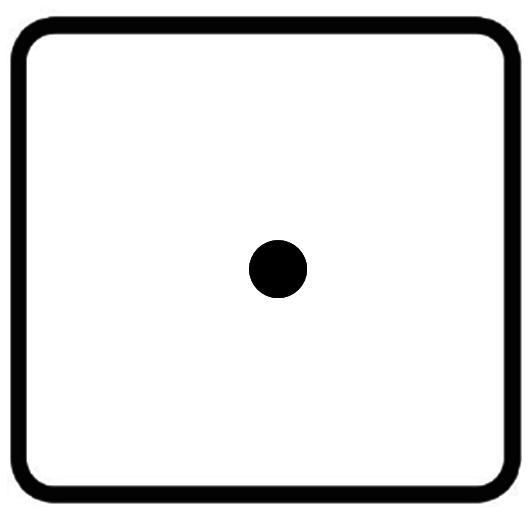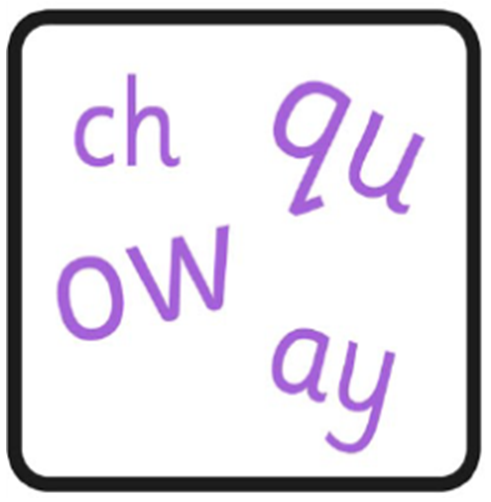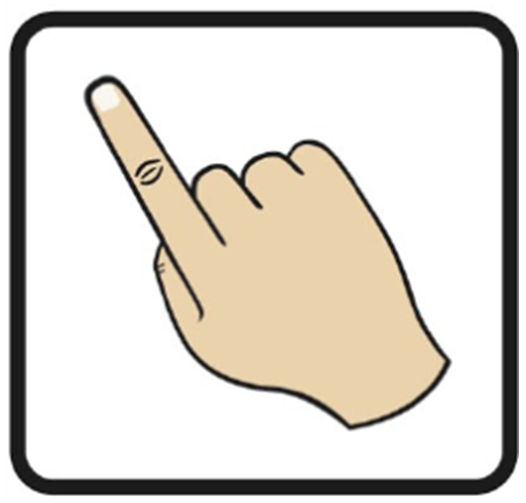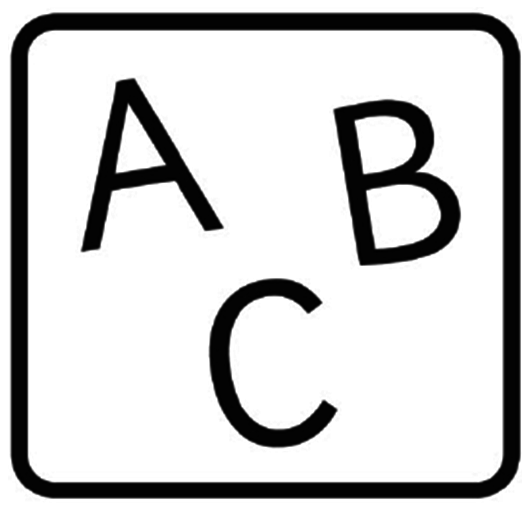 Robot arms Full stop Phonics Say the Finger Capital
Knowledge Sentence Spaces Letters
The aim of the success criteria is to enable children to reflect on their work and plan out their next steps. This gives the children ownership of their learning and a sense of achievement.
Numeracy
We will be exploring addition and subtraction using resources and mathematical graphics. We will also be exploring our measuring skills and ordering items from tallest to shortest.
We have been using a two week cycle in numeracy. The first week we teach various activities involving skills that children can use to practice their numbers. In the second week we run a carousel involving the activities taught the previous week. This gives all children an opportunity to have a go at practising the skill independently and enables them to develop new ideas.
Expressive Arts and Design
This term our artist focus will be Eric Carle. We will be learning about his background and inspiration for his art work. We will take a close look at his art work and try to recreate elements from them, before becoming artists and creating our own collages inspired by Eric for the 70 years celebration of Colstons Primary School.