Welcome to Reception!
Welcome to our year group page. On here you will find information about what your child will be learning over the next term and couple of weeks. We hope that you enjoy looking through some of the photographs of what your child has been learning through their play.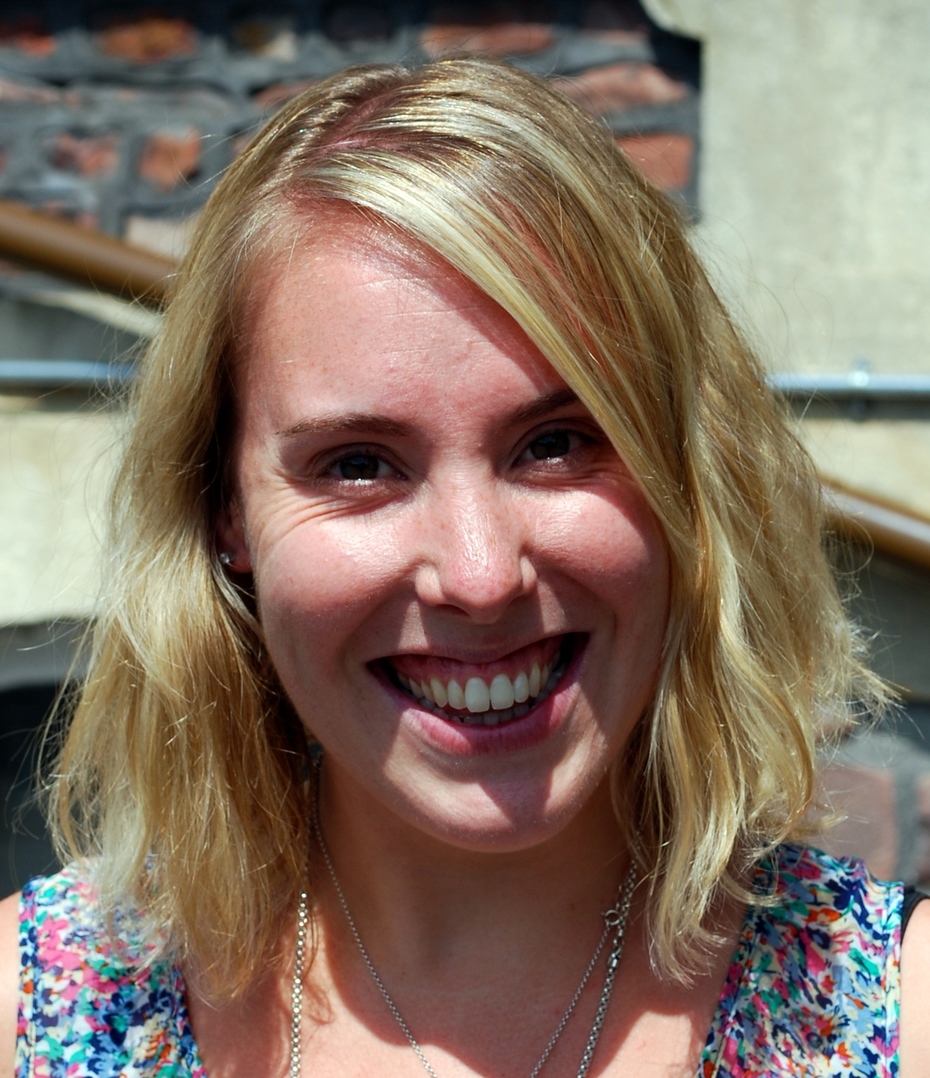 Mrs Marsh
Dragonflies
Class Teacher
Early Years Leader

Miss Pink
Dragonflies
Early Years Practitioner

Miss King
Honeybees
Class Teacher

Mrs Dowle
Honeybees
Early Years Pracitioner

Miss Wasiewicz
Ladybirds
Class Teacher

Miss Davis
Ladybirds
Early Years Practitioner
Term 6 - Dinosaurs.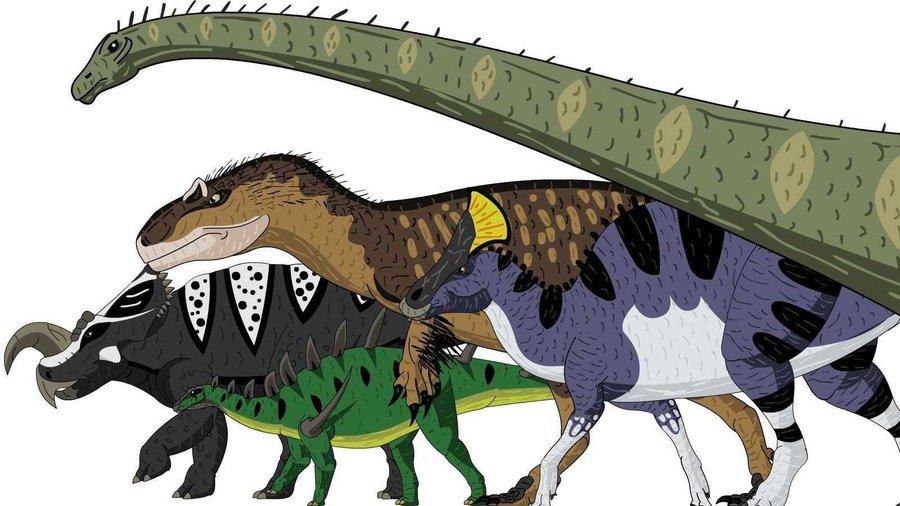 Personal, Social and Emotional Development
Our PSED focus for this term we will be starting the Jigsaw curriculum. This terms topic is 'Changing me.'
We will also begin to talk about how we our feeling about the move to Year 1. Although the move is really exciting for children it can also be very daunting!
Physical development
Thank you for sending your child's PE kit back in after the holiday. This term we are going to be playing lots of team games in preparation for the sport day. We will be learning how to play many popular games like relay races, pass the ball under and over etc. Every year we have a KS1 sports day up at the main Colstons Primary School site. This year this event will be held on 10th July. The more all the merrier!
Understanding of the world
We will be learning the names and characteristics of different dinosaurs as well as where and how they lived. If you have any books on this topic we would love to be able to share them in class.
Tapestry
Just to remind you Tapestry our online learning journals are now live please log in and see all the wonderful learning your children have been doing. We can't wait to see all your comments and observations you have uploaded of the learning your children have been doing at home!
Book Bags
It is very important that each of them have a book bag that comes into school every day.
Reading at home with your child makes a huge difference to the progress they make in learning to read – we really cannot overstate the impact it has. We encourage everyone to read with their child every day. If you can build time for your child to read to you into your daily routine this is the best way to keep it manageable. Just 5-15 minutes a day is great – don't feel you need to finish the book in one sitting – you could read it over several days.
If you have any questions about anything, please come and chat to any of the Early Years team.
Maths and Reading workshop
After such a wonderful turn out last term, we will also be continuing our maths and reading workshops. Maths workshop will take continue to take place every Tuesday and reading workshop will take place every Thursday morning from 8.40 to 9.00. During this time we welcome all our grownups into the classroom to share learning with the children. We love exploring our learning and having time to share with our grown-ups in our classrooms.
We look forward to seeing you there!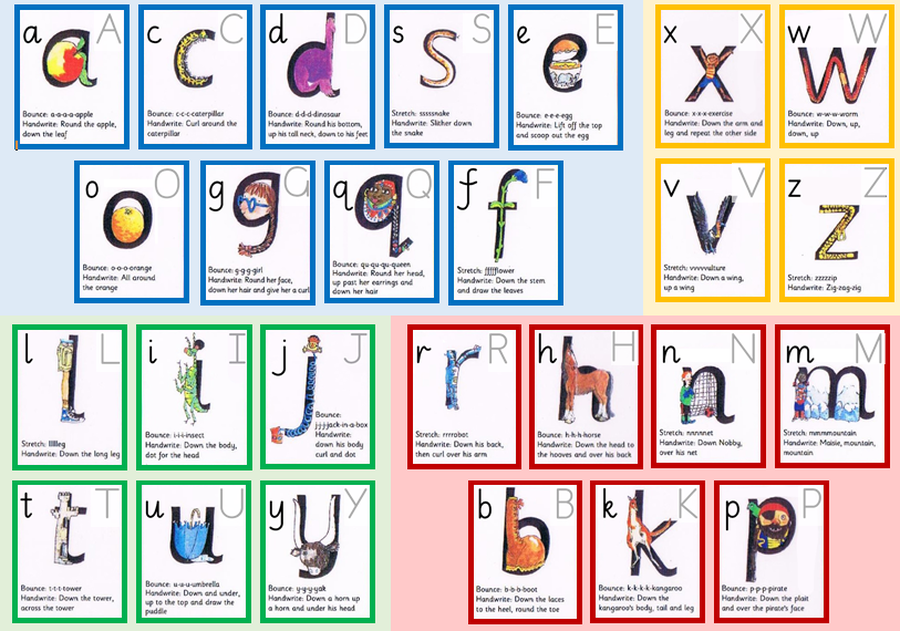 Phonics
We have now been streaming for phonics for the past couple of terms and this is going very well. Soon you will be receiving a letter detailing some phonemes and tricky words that your child still needs to learn. Please help your child to learn these at home.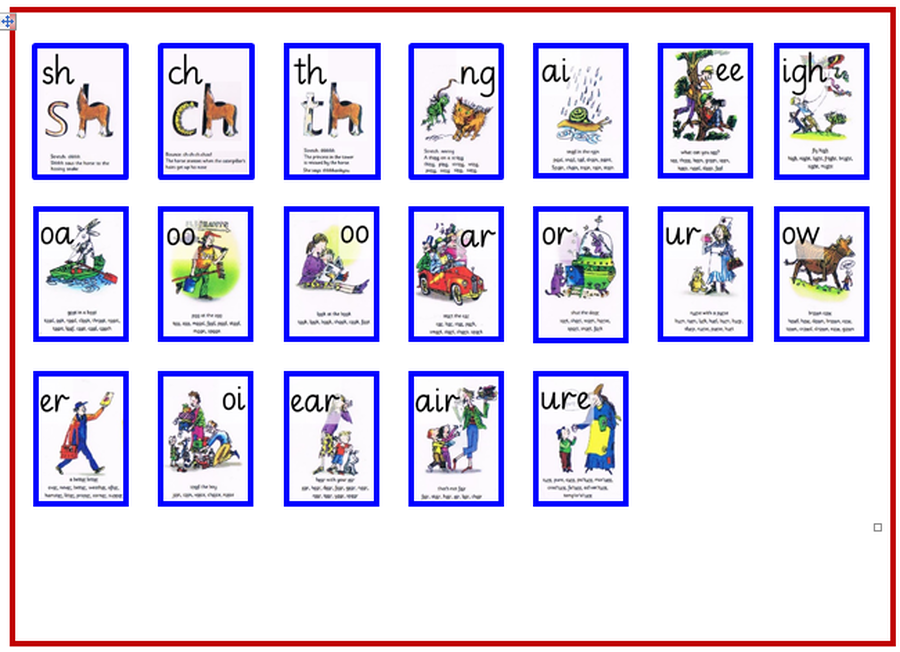 Literacy
This term we will have a focus on using dinosaur artefacts, images and videos to inspire your child to write amazing stories. Please look out for your these stories being displayed or read at story time.
We will be continuing to work on blending and segmenting CVC words in our writing, always remembering to use our robot arms to help us sound out the words first.
We will continue to use our literacy success criteria which will involve the following: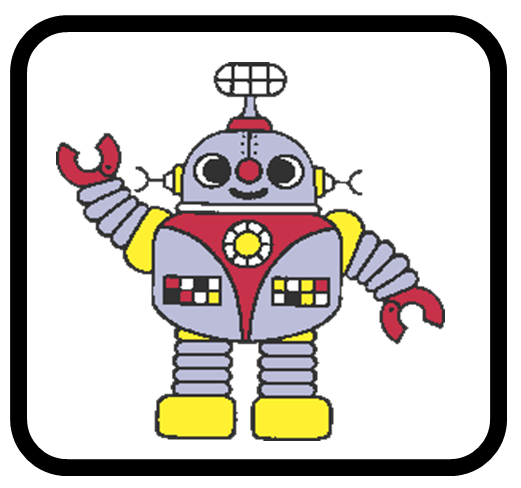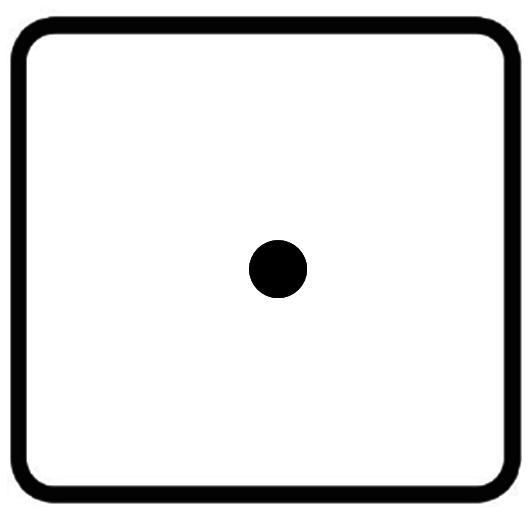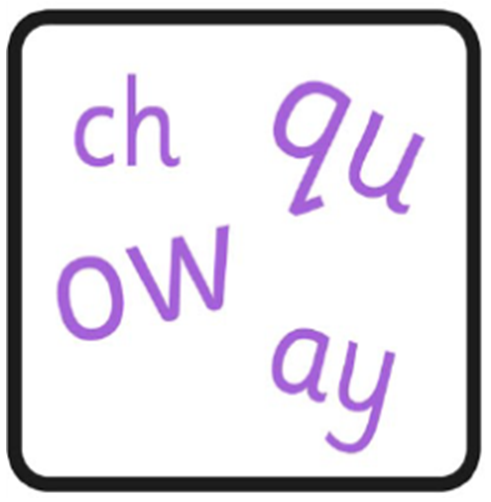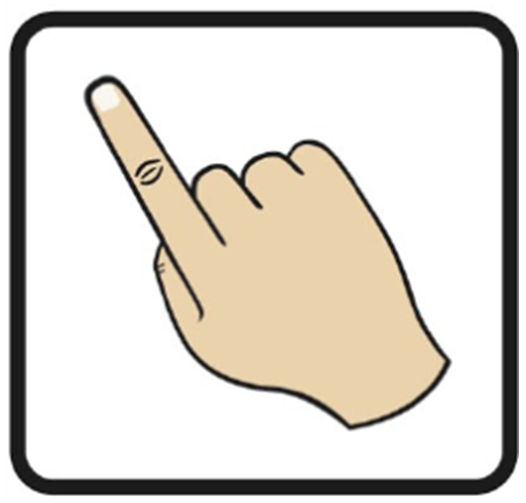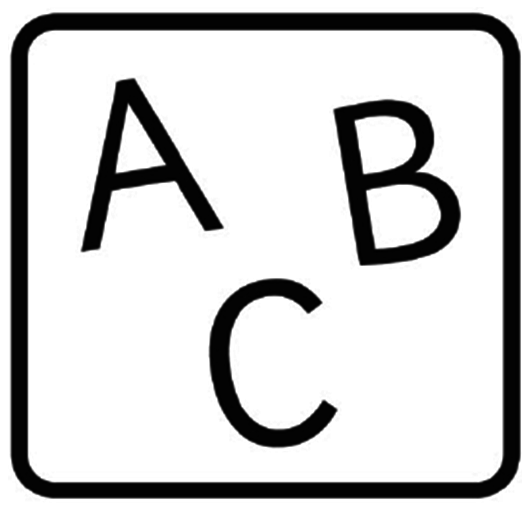 Robot arms Full stop Phonics Say the Finger Capital
Knowledge Sentence Spaces Letters
The aim of the success criteria is to enable children to reflect on their work and plan out their next steps. This gives the children ownership of their learning and a sense of achievement.
Numeracy
We will be exploring addition and subtraction using resources and mathematical graphics, time, number bonds and place value.
The children really enjoy our carousel activities as it gives them an opportunity to use skills learnt in the previous week in a practical way so this will continue until the end of term.
Expressive Arts and Design
This term our artist focus will be Brett Kern. We will be learning about his background and inspiration for his art work. We will take a close look at his art work and try to recreate elements from them, before becoming a sculptor. This will be the first time many of our children have used clay! We are very excited to see what they create.