Colston's Primary School Governors
The Governors of Colston's Primary School are elected volunteers who make strategic decisions about how the school is run

Colston's Primary is a Co-operative Academy Trust

The Governors are also the Academy Trust Trustees
Parents and Carers, please complete the following survey by Monday 22nd May as part of the Governors' current School Vision Refresh project. Thank you.
Current School Governors

Kate Swainson Price, Parent Governor, Chair
Elected 11 May 2015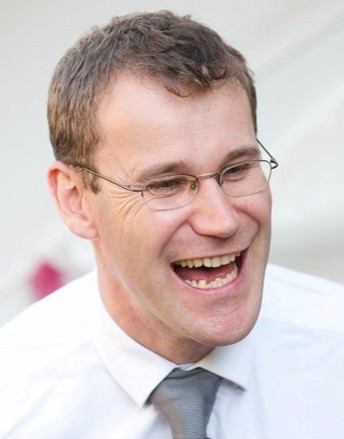 Steve Purdie, Parent Governor, Vice Chair, Acting Chair of Resources Committee
Elected 13 October 2014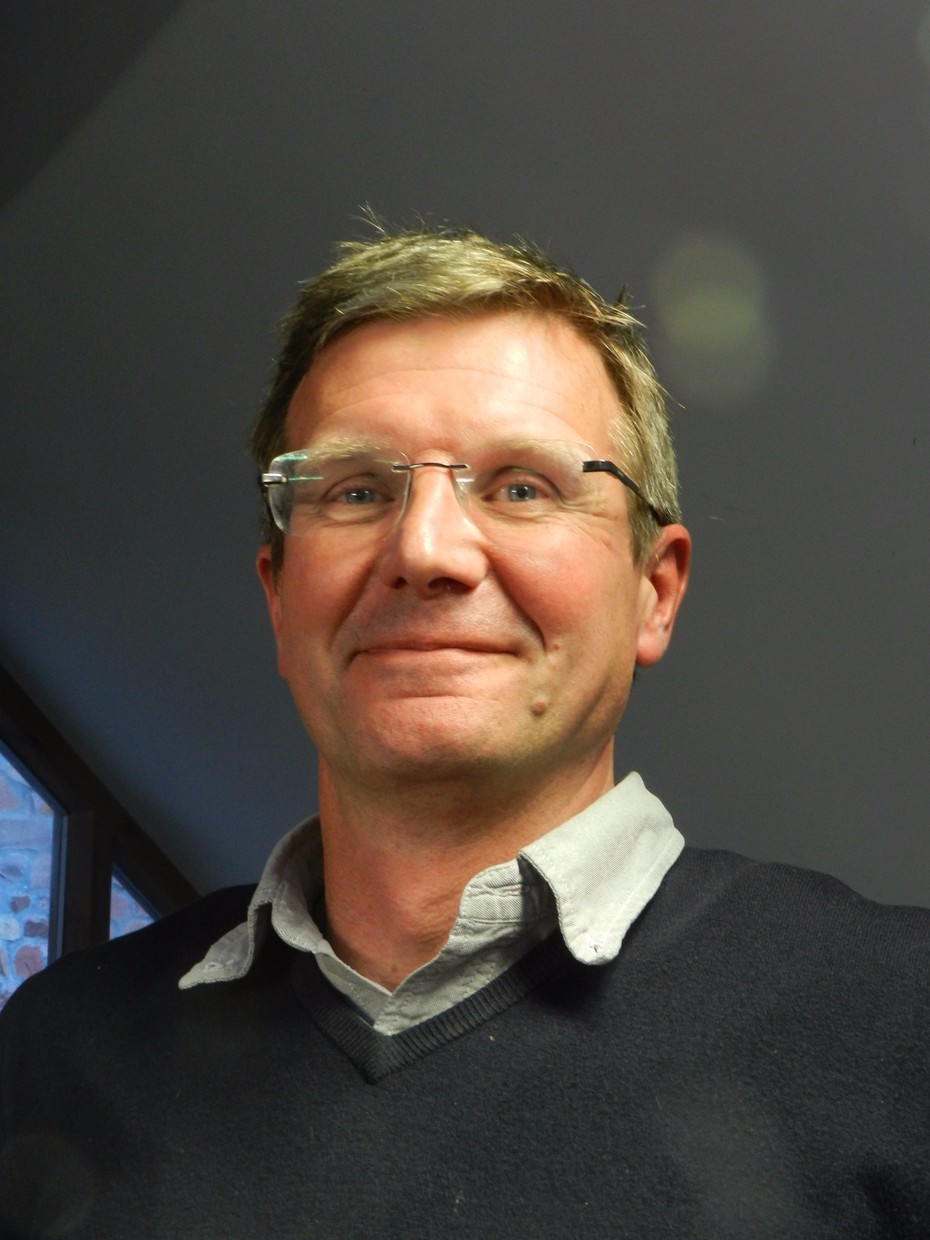 Nick Woodroffe, Co-opted Governor, Acting Chair of Outcomes, SEND Governor (statutory requirement)

Elected 1 June 2015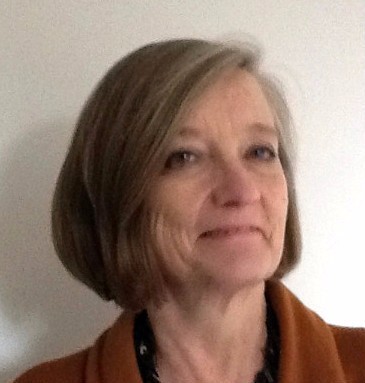 Katy Dunscombe, Co-opted Governor, Looked After Children and Attendance Governor (statutory requirement)

Elected 7 July 2014

Pauline Allen, Community Governor, Health and Safety Governor (statutory requirement)
Elected 11 March 2016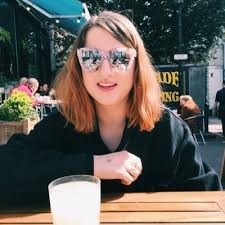 Emily Warren-Ballard, Community Governor
Elected 11 March 2016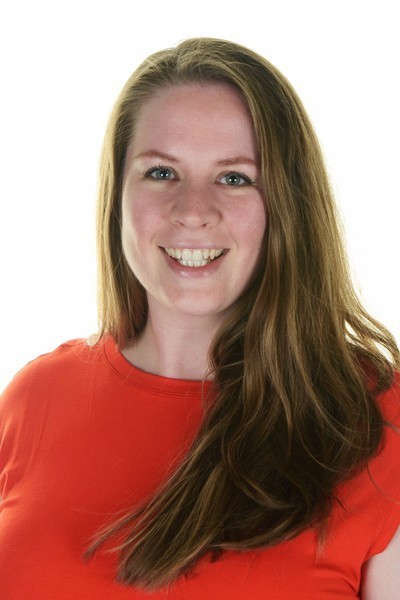 Emily Young, Staff Governor
Elected 14 October 2016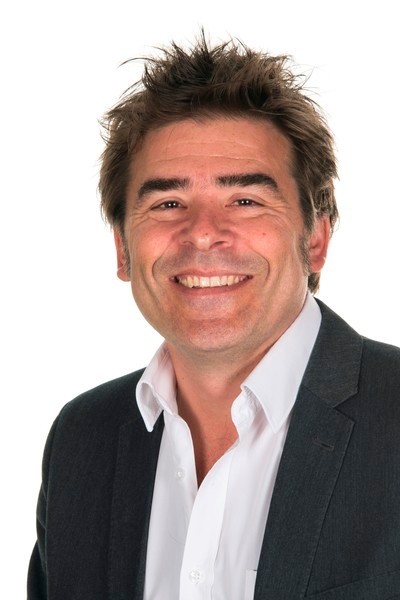 Alex Bell, Headteacher
[awaiting pic] Kate Patience, Acting Business Manager, Non-voting attendee

Leanne Sowersby, Clerk to the Governors
First point of contact: governors@colstons.co.uk
Would you like to be a governor? Do you know anybody with the right skills and time to commit who may be interested?
Current governor vacancies:
1 parent governor

2 co-opted governors (accountancy and law skills needed)

1 community governor (residing within 1 mile of the school)

1 staff governor.

For further information and expressions of interest please contact the clerk on governors@colstonsprimary.co.uk in the first instance
What do Governors do?
The governing body sets the overall strategic vision for the school

The head manages the school from day to day and is the governing body's principal professional adviser. He assists the Governing Body with the formulation and implementation of the school's aims, objectives, policies and plans

Governors hold the school to account by acting as a "critical friend" to the school, providing support and challenge to ensure the strategic vision for pupils' best outcomes is on track
_________________________________________________________________________________________________
How are the Governors organised at Colston's?
The

Full Governing Body

meets at least four times a year, and is responsible for:
setting the school vision and objectives

governor elections and governing body constitution

holding the Headteacher's reports to account

reviewing and approving school policies

regular self evaluation
Two sub-committees

report to the

Full Governing Body:
The Outcomes Committee

meets four times a year, and is responsible for:
monitorin

g and e

valuating attainment and the quality of learning

identifying and celebrating pupil achievement

monitoring and evaluating curriculum provision

ensuring that the requirements for pupils with special educational needs are met

setting pupil performance targets
The Resources Committee

meets four times a year, and is responsible for:
the occupation, use and the upkeep of the school premises

ensuring that the school and all occupants are safe, including risk assessments and regular health and safety reviews

determining the yearly budget and expenditure

staffing issues and relevant policies, including pay, appointments and performance management
Additional working groups are set up as required and report into the relevant Committees and the Full Governing Body.
____________________________________________________________
Governor Monitoring
Governors undertake a programme of monitoring as part of holding the school's management to account. This is dictated by the priority areas set out in the school development plan for the year.
Link governors are appointed for each area and work with the corresponding lead teachers.
Monitoring can take several forms including talking to children about a particular aspect of their work, classroom visits, attending assemblies, book sampling, or simply meeting with staff for an update.
These activities help governors to appreciate and understand the workings of the school and to get to know staff and children which helps them to provide focused support and challenge, - ie: to perform the role of "critical friend" as effectively as possible.
Contacting Governors
Governors can be reached on governors@colstonsprimary.co.uk or via the school office
Complaints
All complaints should be addressed to school in the first instance
If unresolved at school, please follow the school's official complaints procedure