Ofsted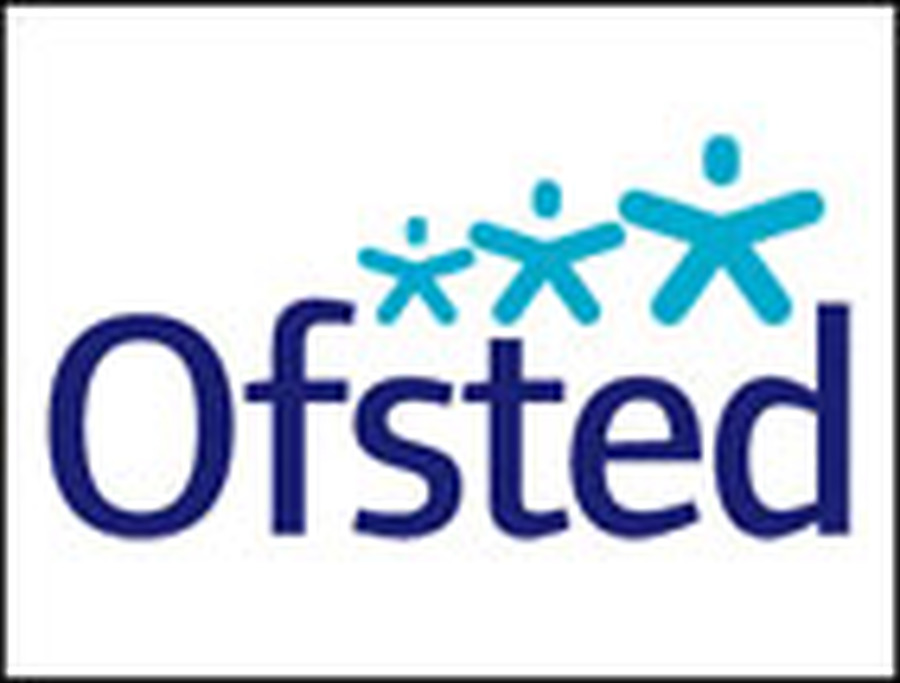 The school was inspected on 25th and 26th June 2014. You can download a version of the full report by clicking here.
| | | |
| --- | --- | --- |
| Overall Effectiveness | Good | 2 |
| Achievement of pupils | Good | 2 |
| Quality of teaching | Good | 2 |
| Behaviour and safety of pupils | Good | 2 |
| Leadership and management | Outstanding | 1 |
Summary of key findings for parents and pupils

This is a good school.

* All groups of pupils achieve well. Attainment is, currently, above the latest national averages in both key stages.

* Most pupils are, currently, making good progress in reading, writing and mathematics.

* Pupils benefit from teaching that is usually good, with a growing amount that is outstanding.

* Reading is taught very well. Pupils quickly grasp the skills they need and go on to become fluent readers with a love of books.

* Pupils behave well and value their school. They have positive attitudes to learning and take good care of each other.

* The headteacher and senior team provide very strong leadership. They promote high quality teaching, which results in pupils' achievement being good and improving.

* Governors are rigorous and efficient in conducting their responsibilities. They are focused exceptionally well on improving outcomes for all pupils.

It is not yet an outstanding school because

* Not all pupils are able to make accelerated progress and attain the higher levels in all subjects.

* Teaching is not generally outstanding. Some teaching does not demand enough of the pupils by challenging them to extend their learning and give of their best.