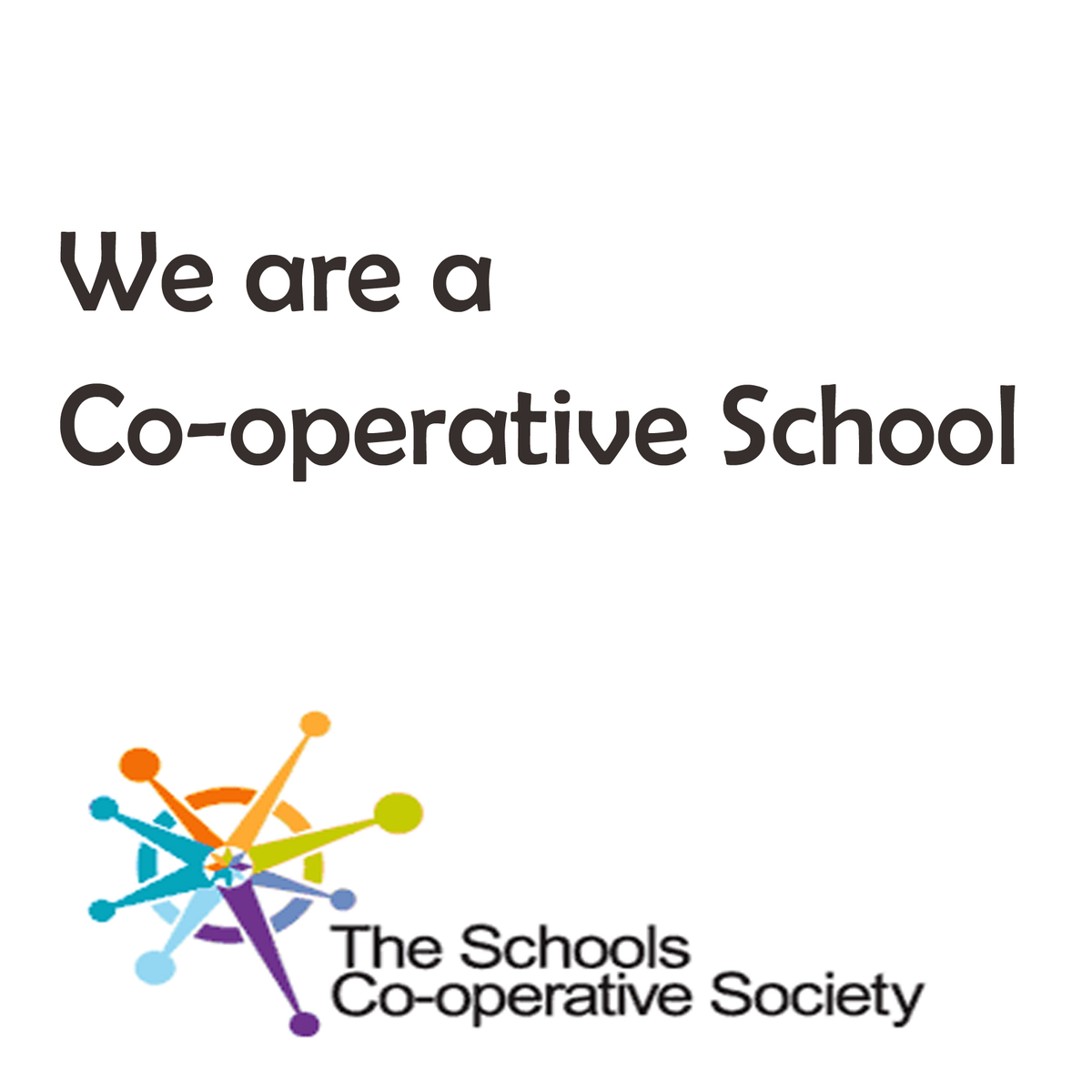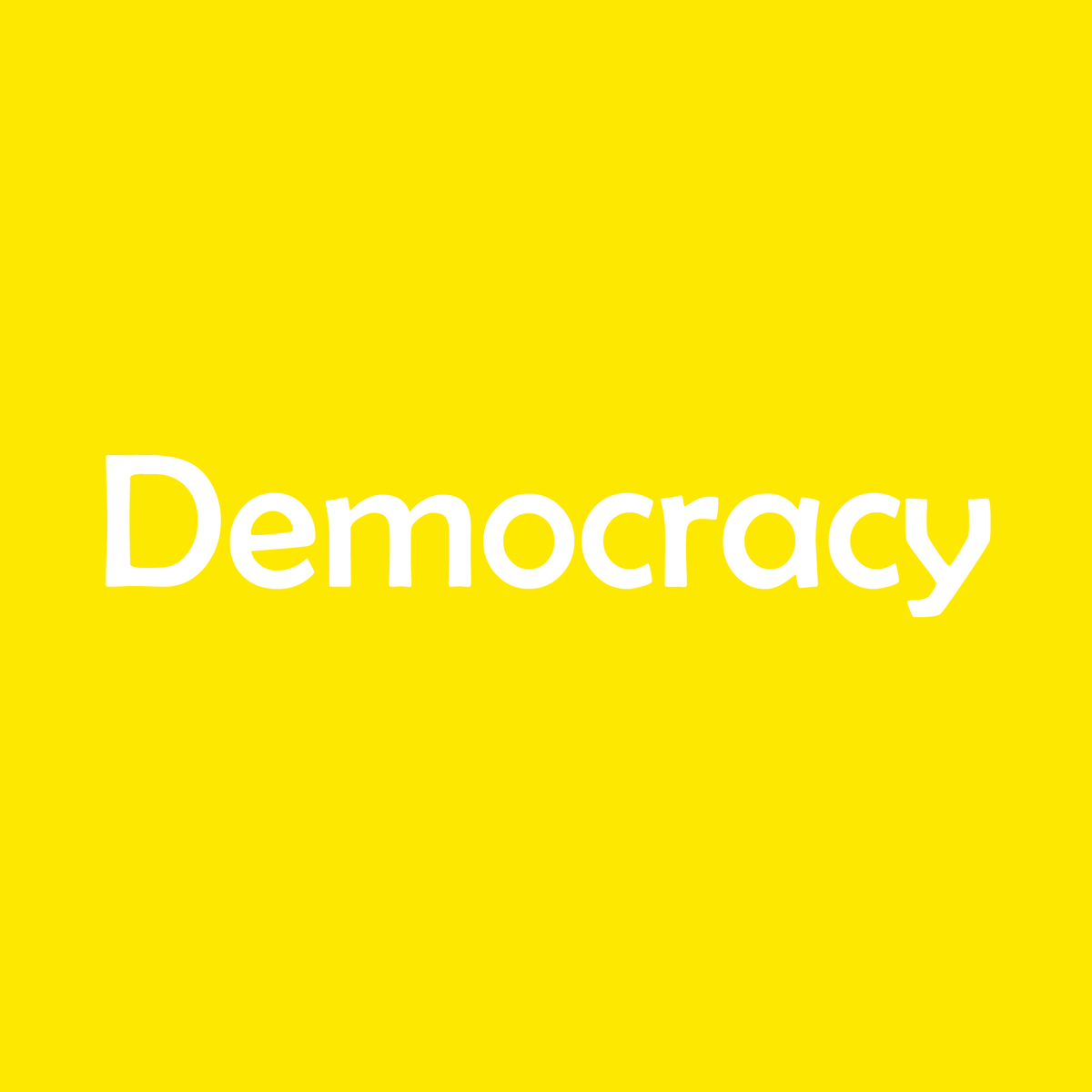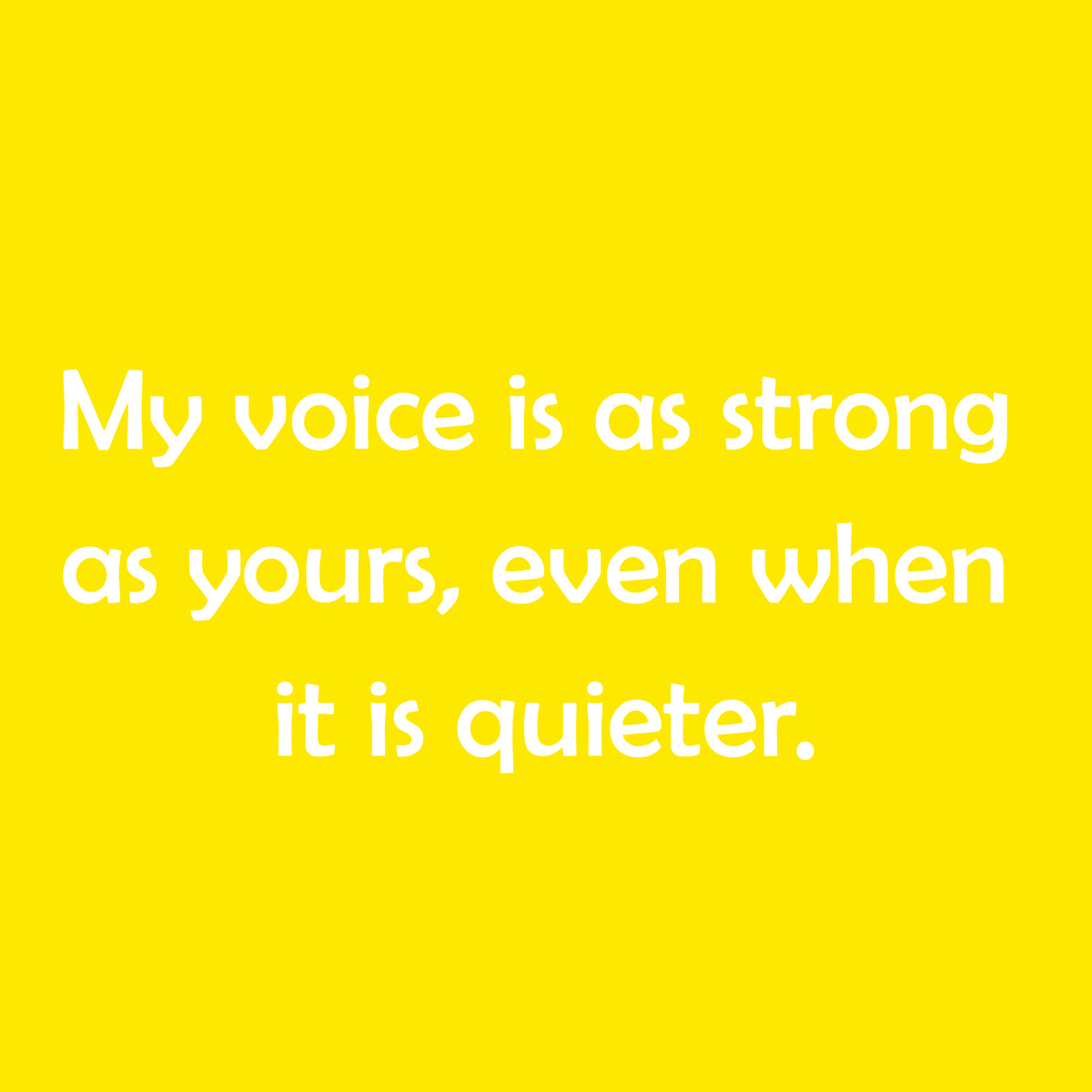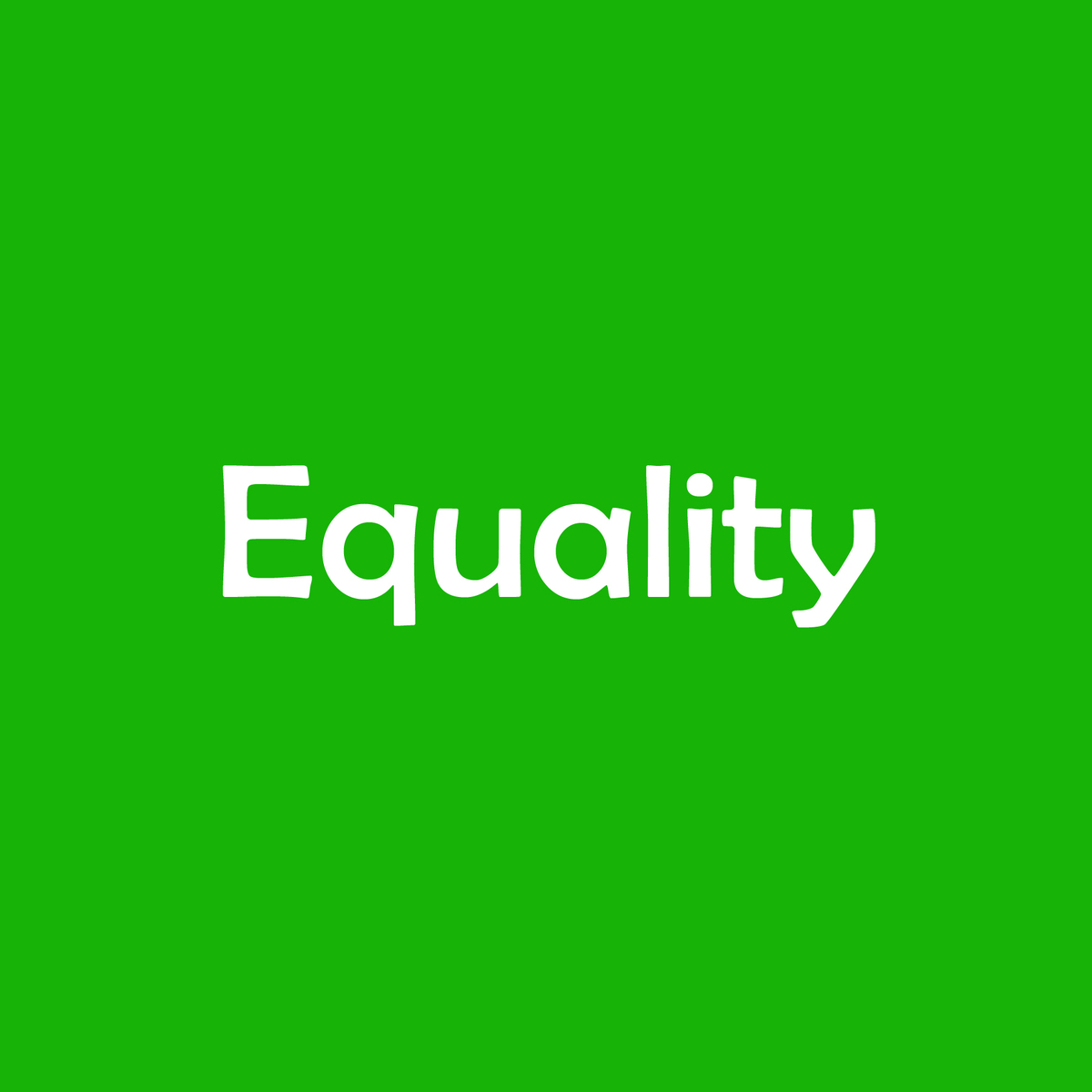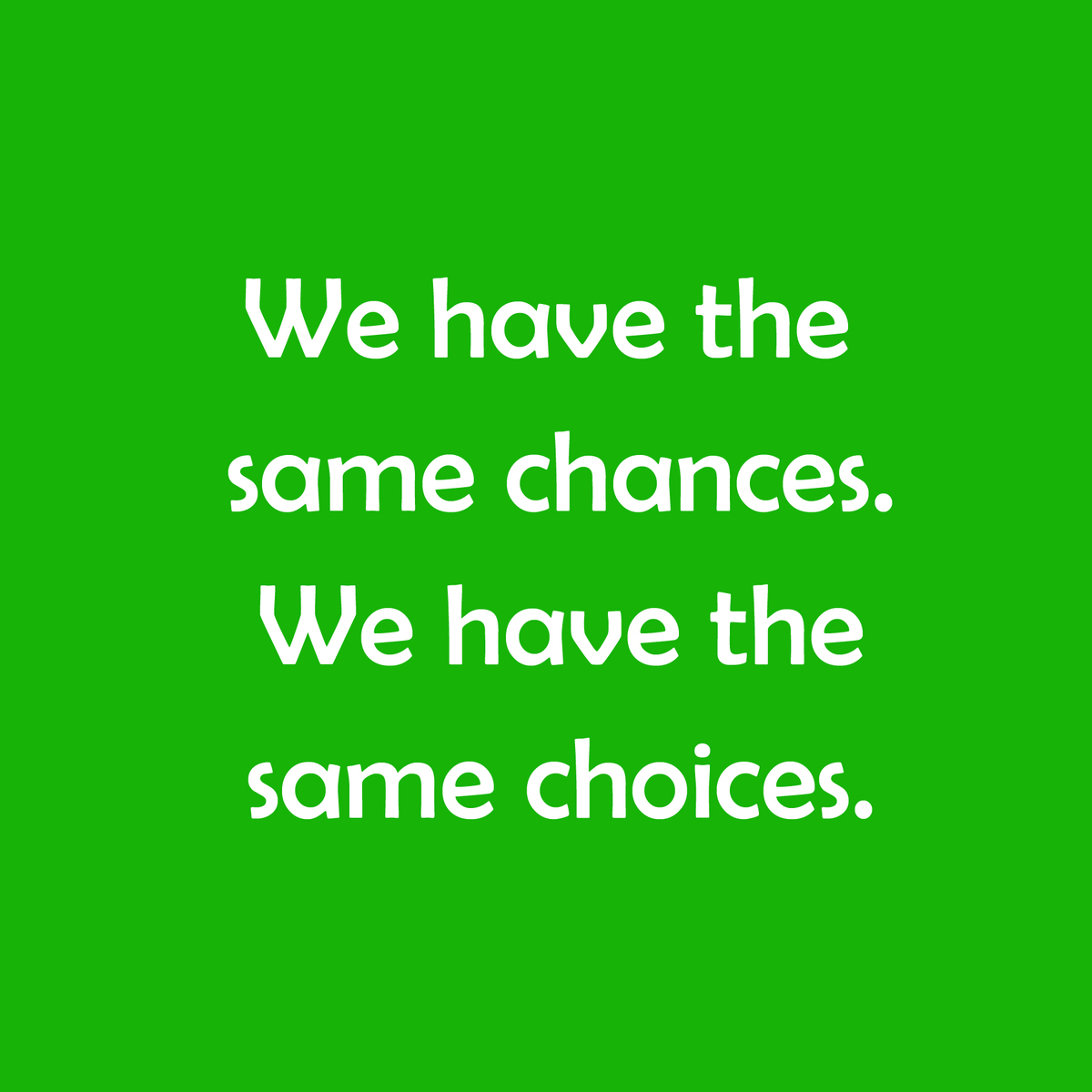 Latest News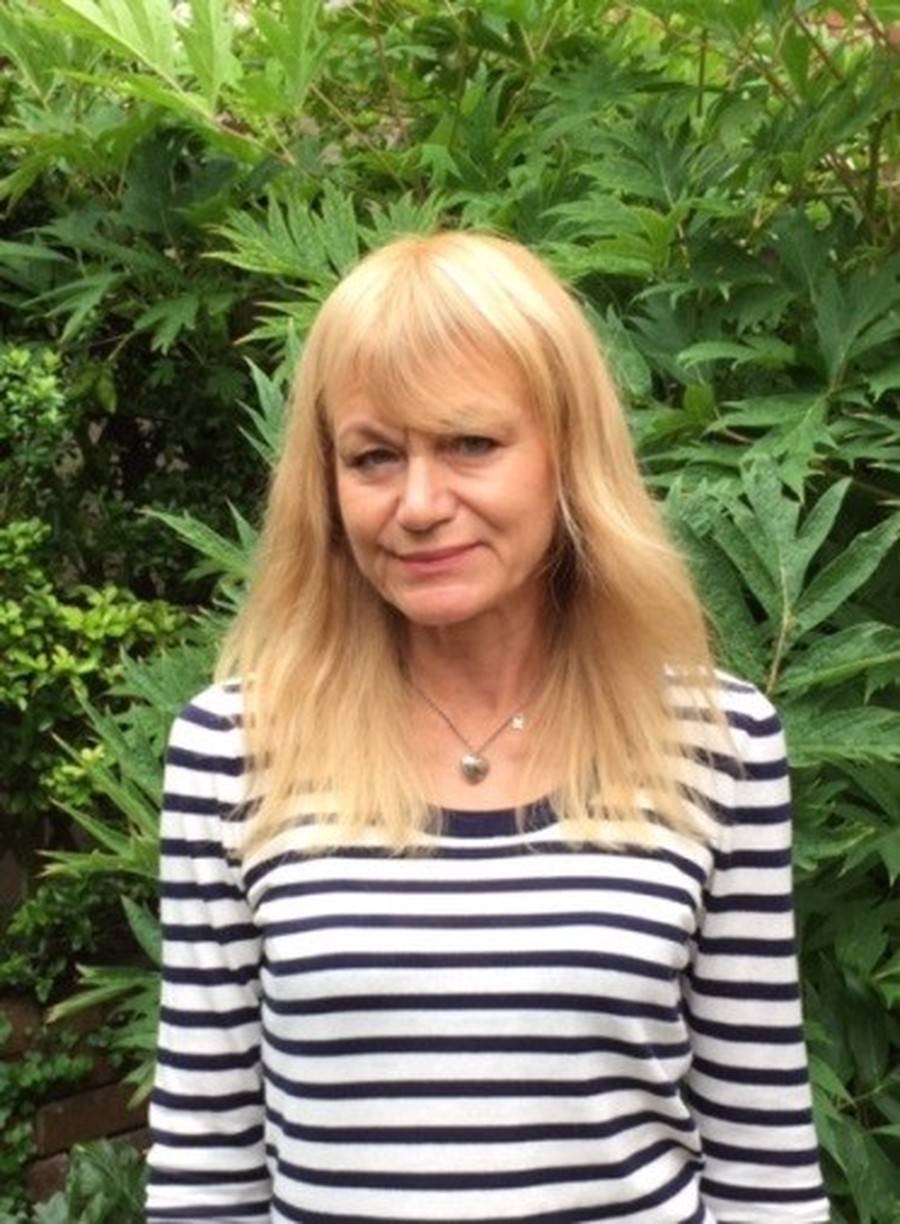 Welcome to a new school year - Maddy Kent
I would like to welcome you to a new school year at Colston's Primary School at Cotham Grove and Elmgrove. The start of this year sees the opening of our new Elmgrove site which will provide purpose built early years accommodation for our Reception and Year 1 children. For this year there will be 150 children at Elmgrove which will rise to 180 in September 2016. We have all been incredibly excited by the amazing environment which has been created for our very youngest children and are looking forward to establishing Elmgrove as a place where we can provide the very best learning experiences and opportunities for every one of our children as they begin their school career.
Over the summer we have also had major refurbishments at Cotham Grove with all year groups apart from year 3 moving classrooms. Many of our classrooms have been completely redecorated and had new flooring, washroom facilities have been upgraded and year 6 now have changing rooms for PE. The IT provision has also been improved with upgrades to our WiFi and Interactive screens in classrooms.
A very large 'PlayPod' shed has appeared on the playground which will contain a wide variety of materials which our children can use for creative and imaginative play and all our meal time staff will be trained in how to encourage and support children to develop their play. This is a new venture for Colston's Primary School and one which we feel will be of huge benefit and enjoyment for our children.
We have also had several new staff join us for September strengthening our highly skilled and professional team to take the school forward into the coming academic year.
This year we are planning to build on our high standards in reading and maths while continuing to improve children's writing skills. Colston's already has considerable strengths in its creative, child led topic approach to the curriculum and in music, the arts and PE. This year we aim to raise the quality of our provision in these areas even higher through the taught national curriculum, extra curriculum provision, the deployment of specialist peripatetic teachers and coaches and a wide variety of enrichment activities.
Colston's Primary School is a Cooperative Academy and as such follows the principles of Democracy, Solidarity, Self-responsibility, Self-help, Equity and Equality. As a vibrant multi-cultural and fully inclusive school these principles really promote the personal qualities we endeavour to instil in all our children to encourage them to become responsible, empathetic and caring adults.
I am incredibly proud to be head teacher of such a wonderful and welcoming school community and I look forward to meeting you in the near future.
Warmest regards
Maddy Kent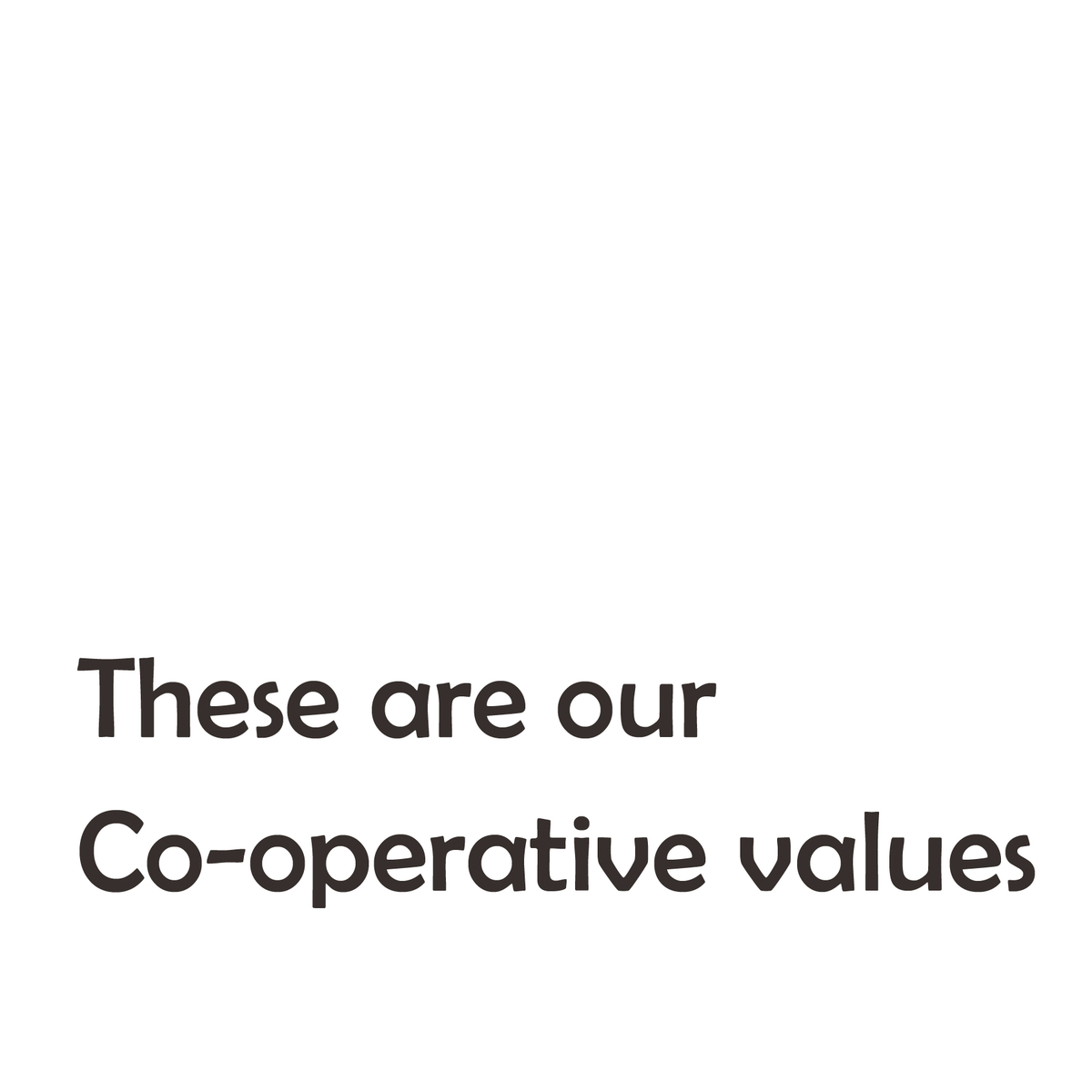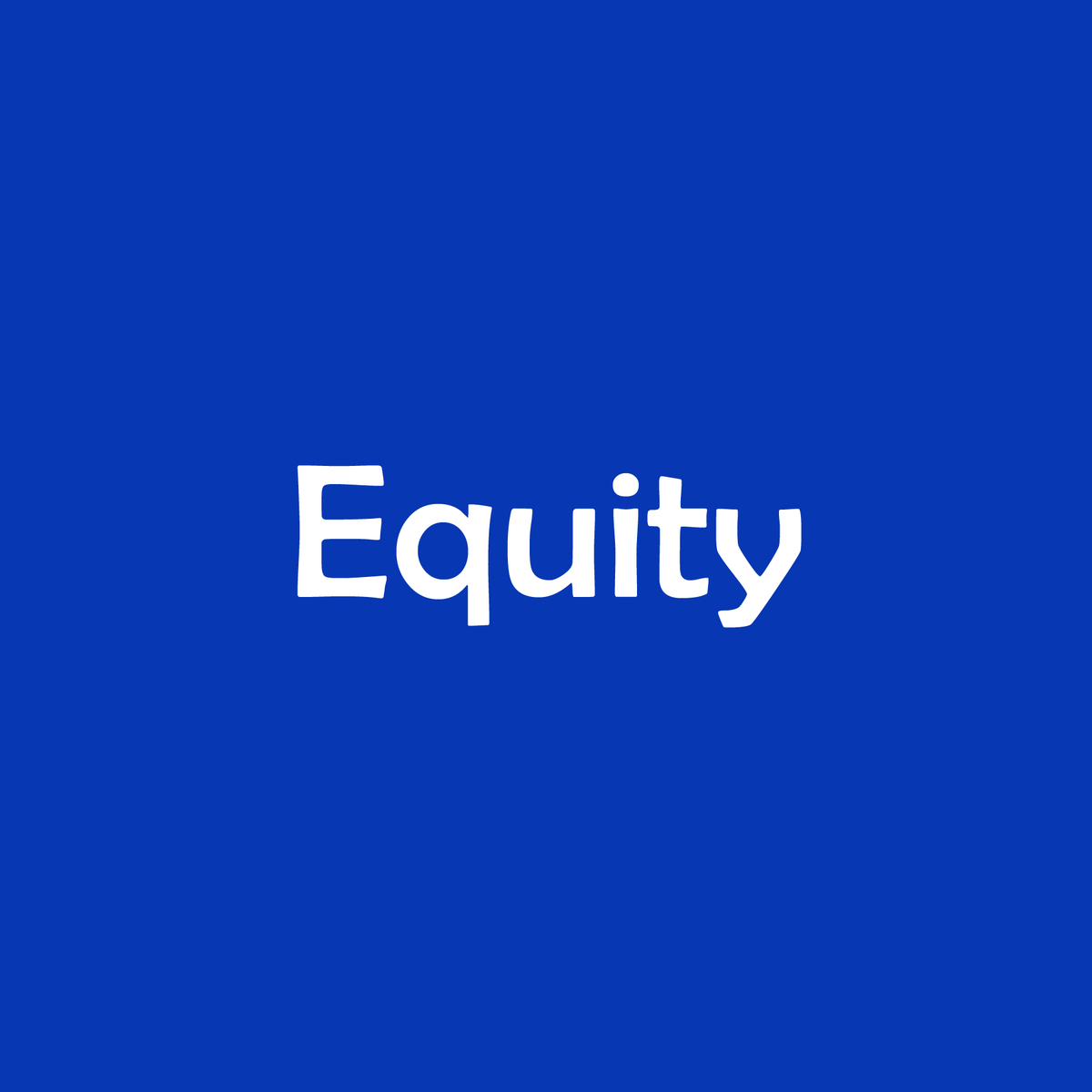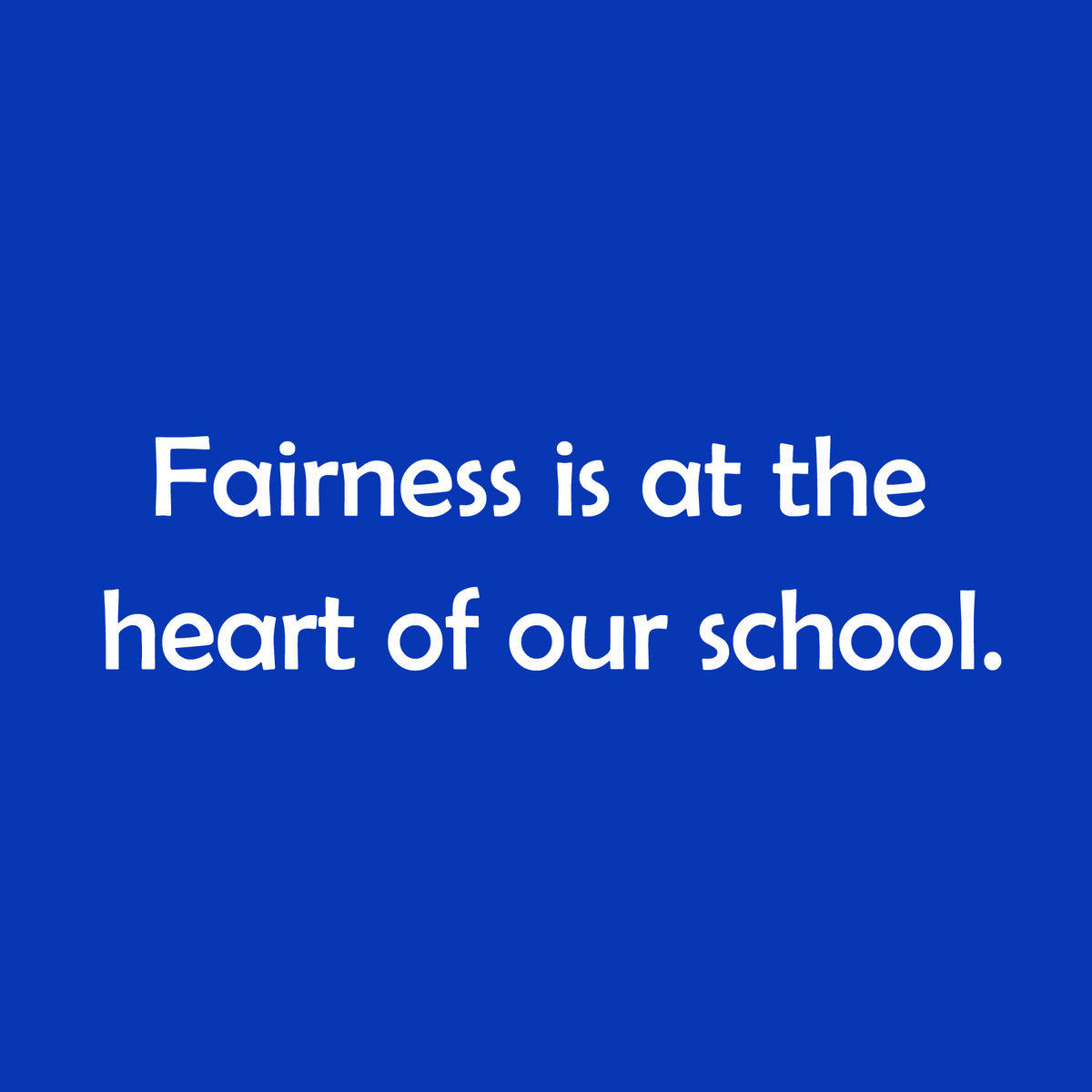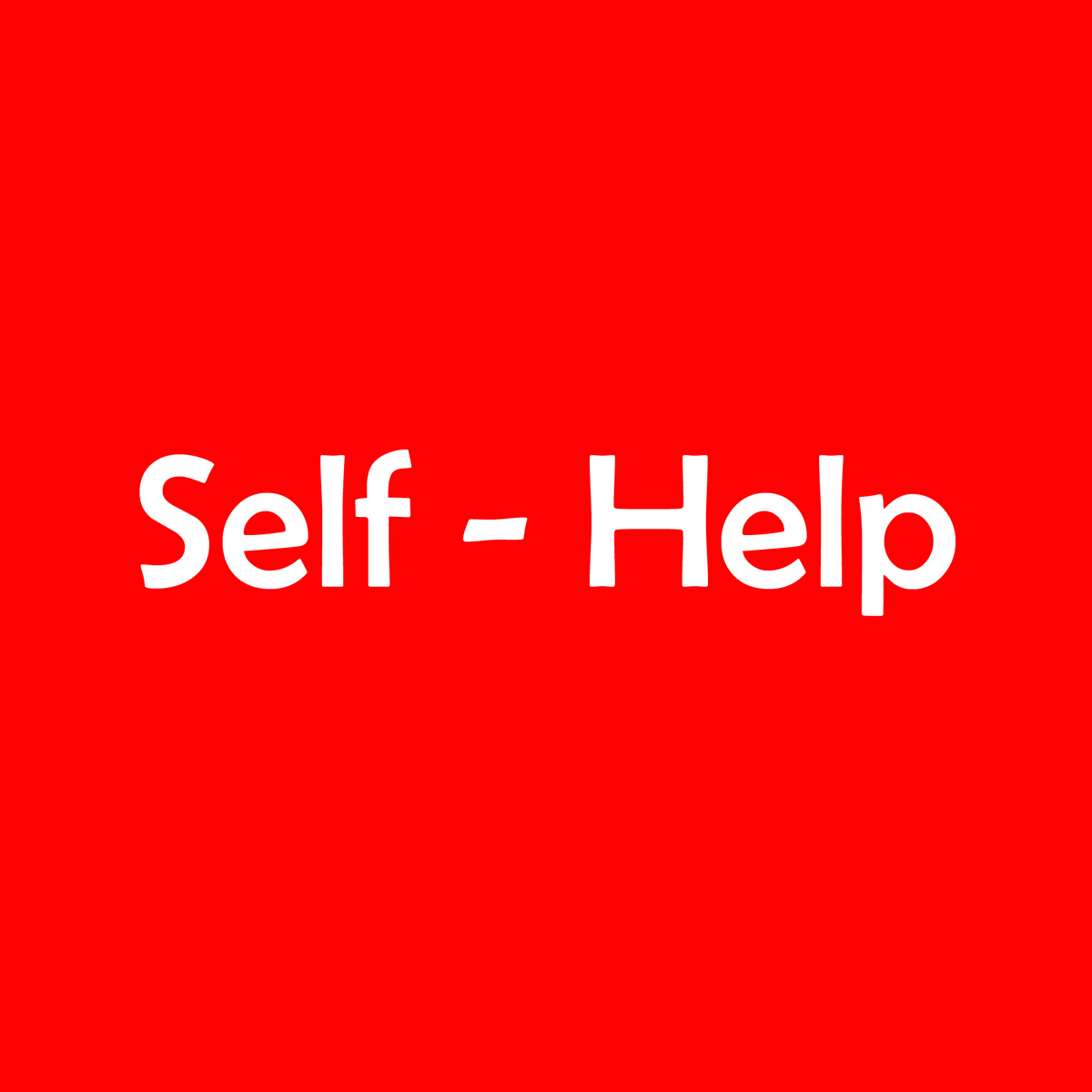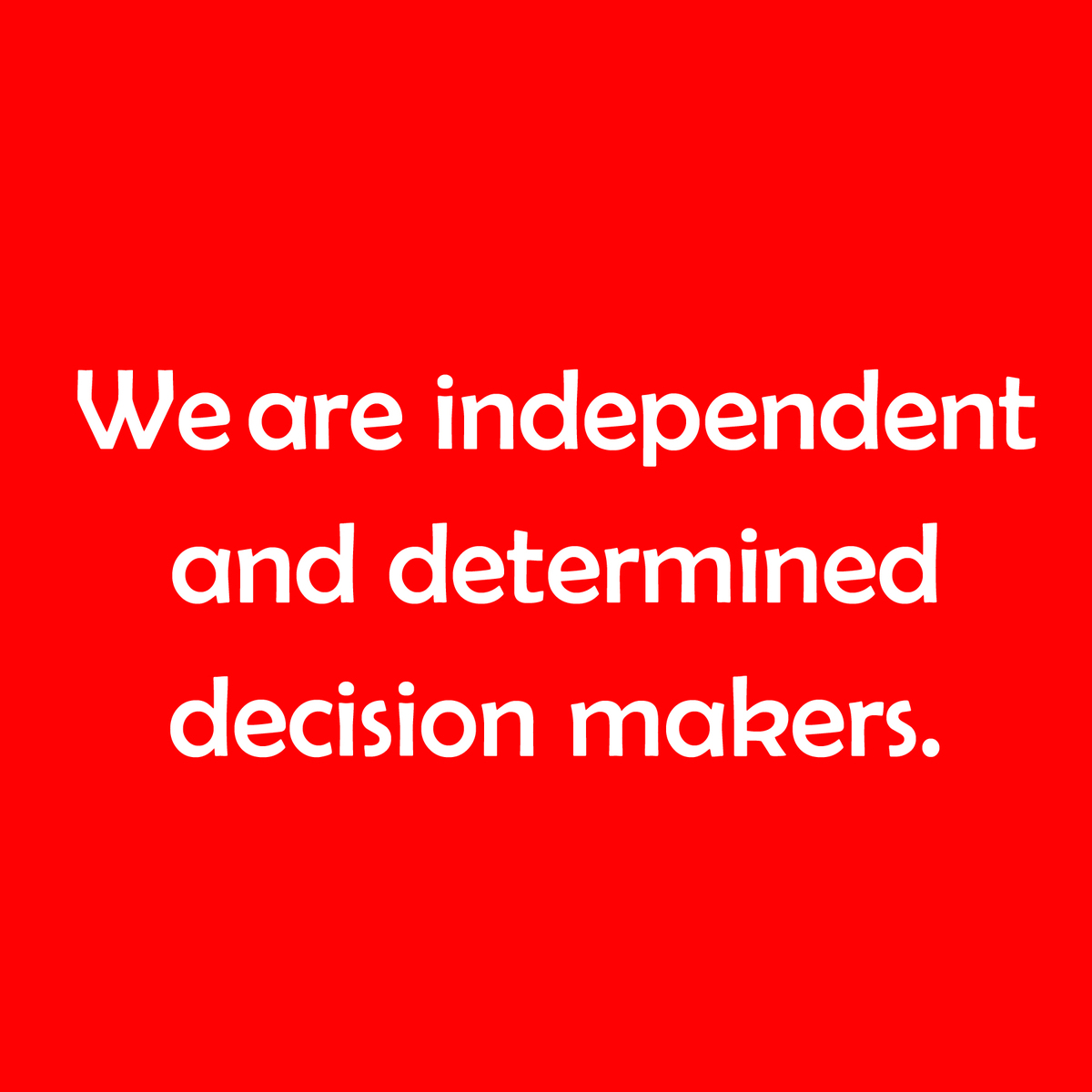 Latest School Calendar Events
Individual School Photos for the Cotham Grove site

19

Oct

2015

If you would like sibling photos taken and you have children at both sites, please bring them in first thing and they can have their pictures taken together at the Cotham Grove site. Pre-school siblings are welcome first thing as well.

Last Day of Term 1

21

Oct

2015

Open Morning for Sep 2016 starters

03

Nov

2015

9:30 am - 11:00 am @ Elmgrove site

Please call 0117 377 2610 to book a place at our open morning.

Open Afternoon for Sep 2016 starters

03

Nov

2015

2:00 pm - 3:30 pm @ Elmgrove site

Please call 0117 377 2610 to book a place on our open afternoon

Open Evening for Sep 2016 starters

04

Nov

2015

7:00 pm - 8:30 pm @ Elmgrove site

Please call 0117 377 2610 to book a place at our Open Evening.

Individual Photos Elmgrove site

05

Nov

2015

Pre-school siblings can come in first thing and have their pictures taken with pupils based on the Elmgrove site.

Open Afternoon for Sep 2016 starters

09

Nov

2015

2:00 pm - 3:30 pm @ Elmgrove site

Please call 0117 377 2610 to book a place at our Open Afternoon

Parent Consultation Evening

10

Nov

2015

3:45 pm - 8:00 pm

Parent Consultation Evening

11

Nov

2015

3:45 pm - 8:00 pm
There have been some adjustments to the timing on the school day so that parents are able to pick up children from both school sites.
You can view the full timings by clicking here.
For Years 2 to 6 at Cotham Grove the gates will open at 8.30 am (children will be supervised from this time) with the bell ringing at 8.50 am. The day will end at 3.30 pm.
At Elmgrove the gates will open at 8.35 am (children will be supervised from this time) and children will be registered at 9.00 am. The day will end at 3.10 pm for Reception and 3.15 pm for Year 1.
Assessment, Reporting & Results
This section explains how children are assessed, how assessments are reported to parents, and the results our children achieved across the whole school at the end of 2014.
Curriculum Information
The school has adopted the innovative Edison curriculum and parents who missed the recent meeting about it can watch the slideshow presentations for each Year via the Learning/Curriculum Info menu above, or see the Overview by clicking here.

PTAF Slideshow
Our Parents, Teachers and Friends Association has put together a slideshow of its amazing fundraising activities, which you can see here.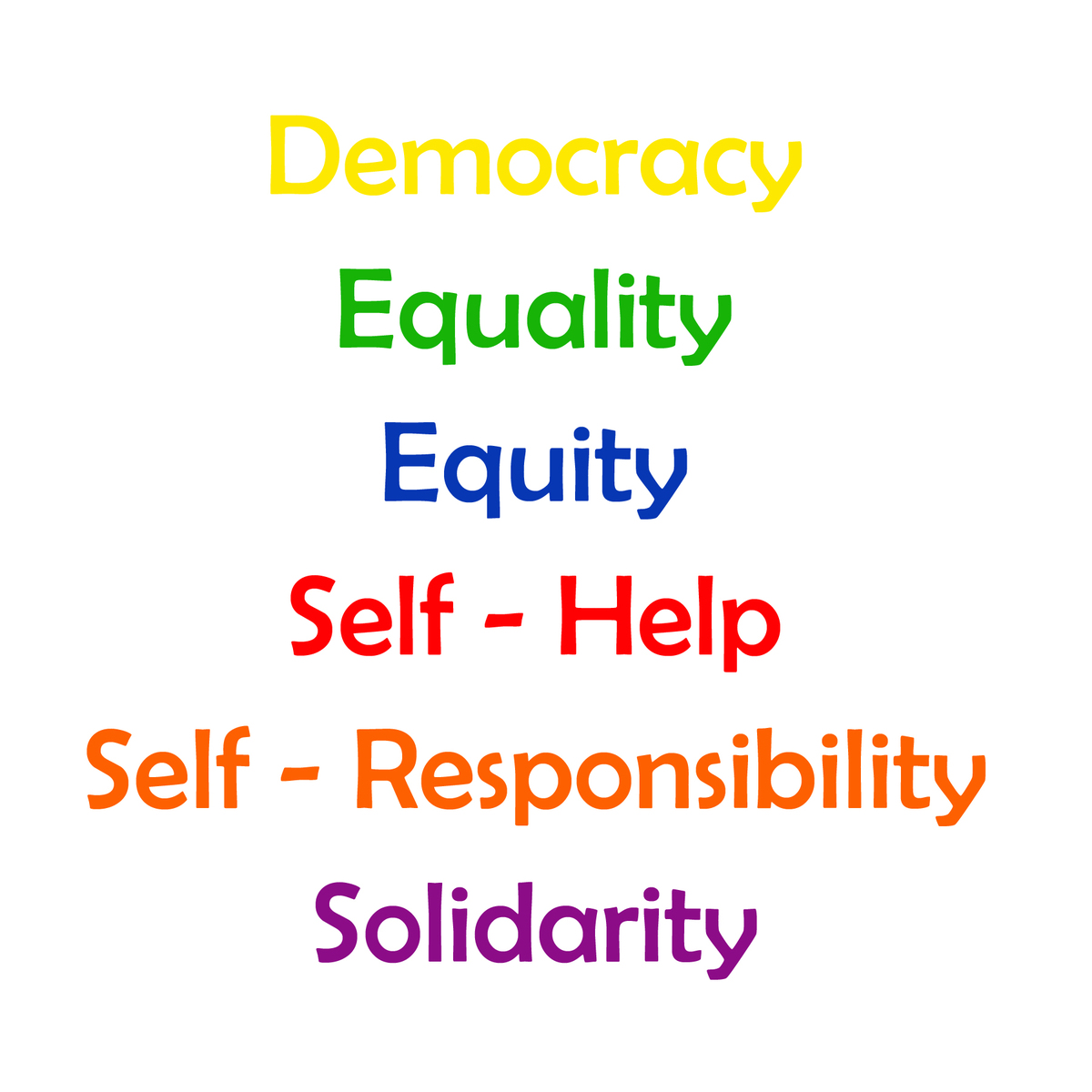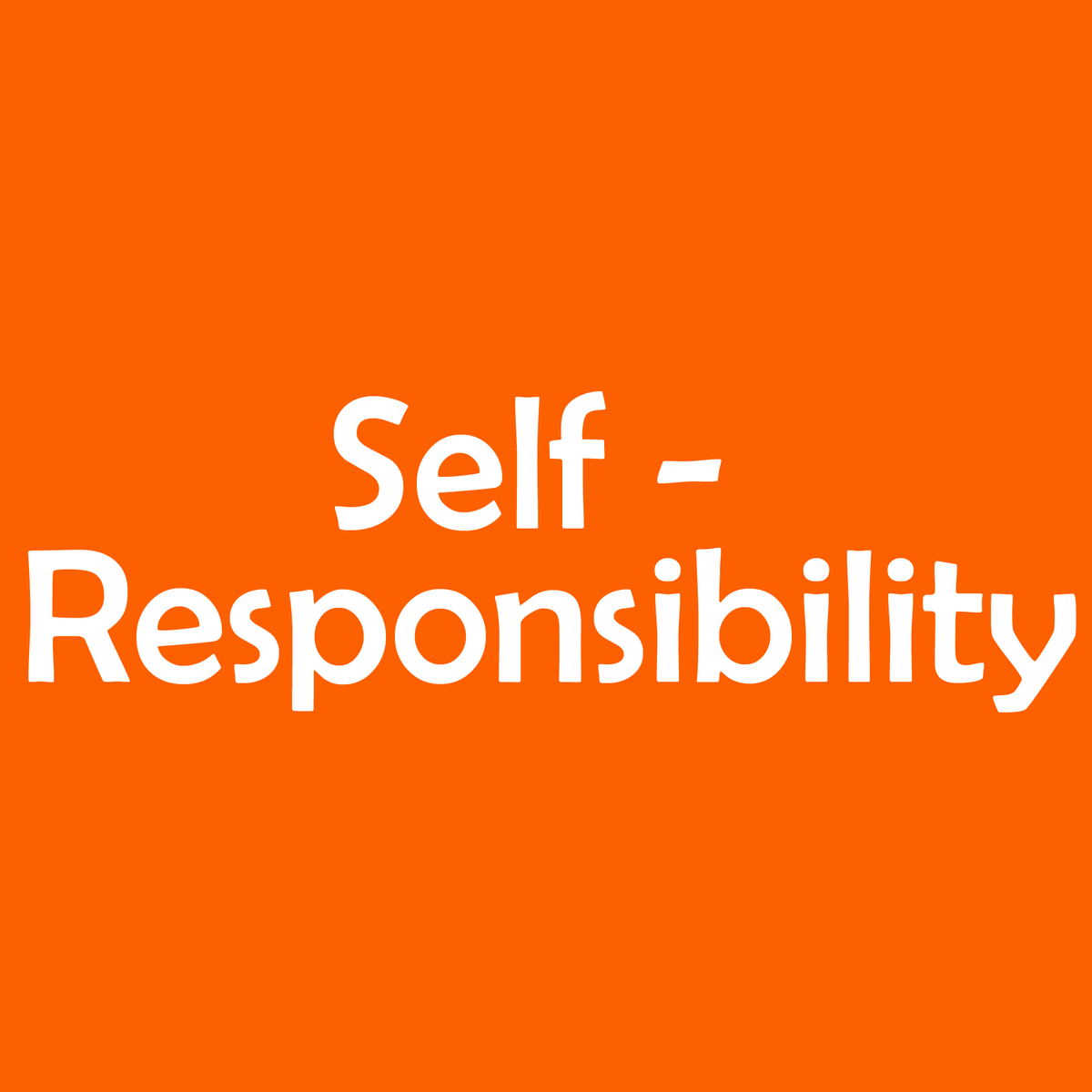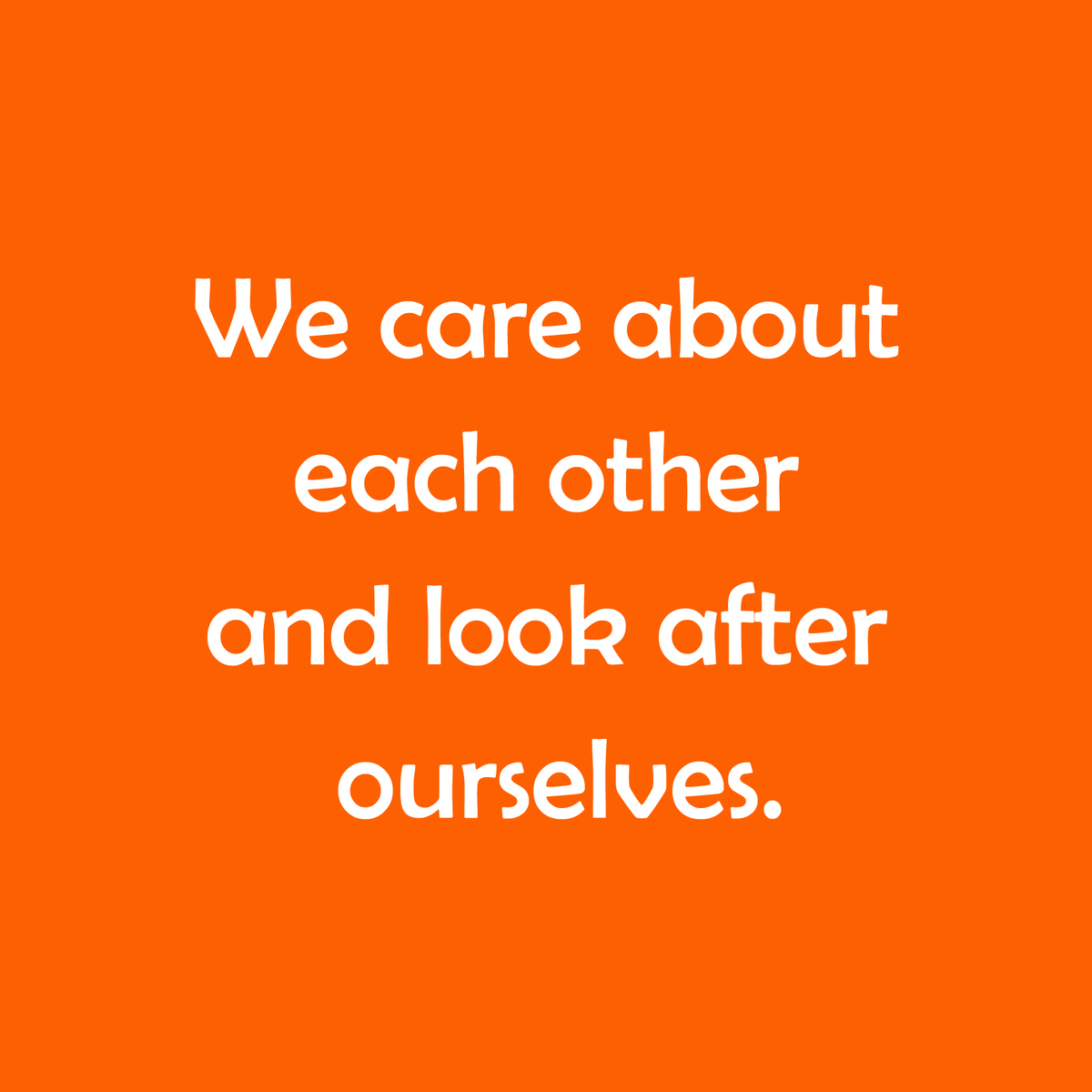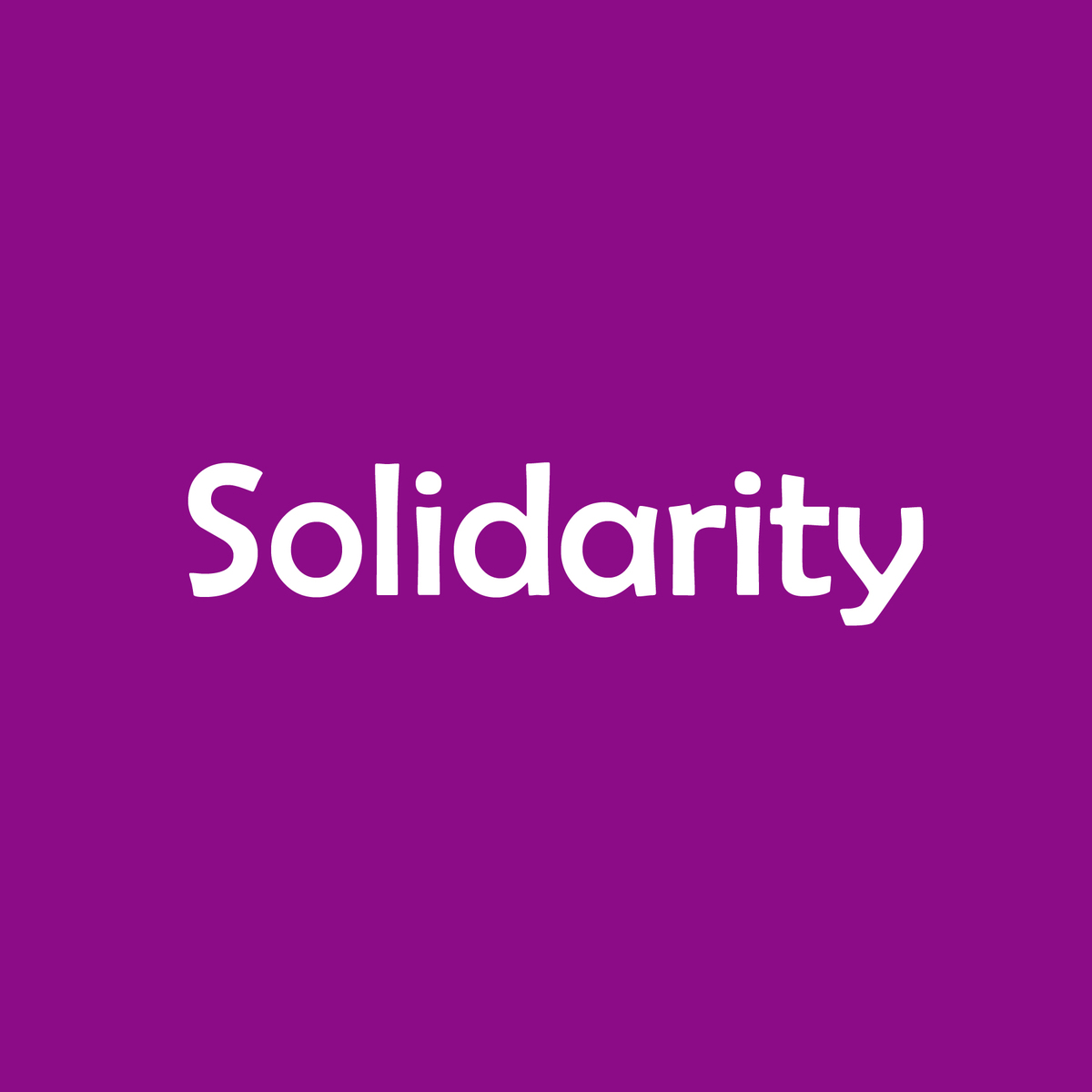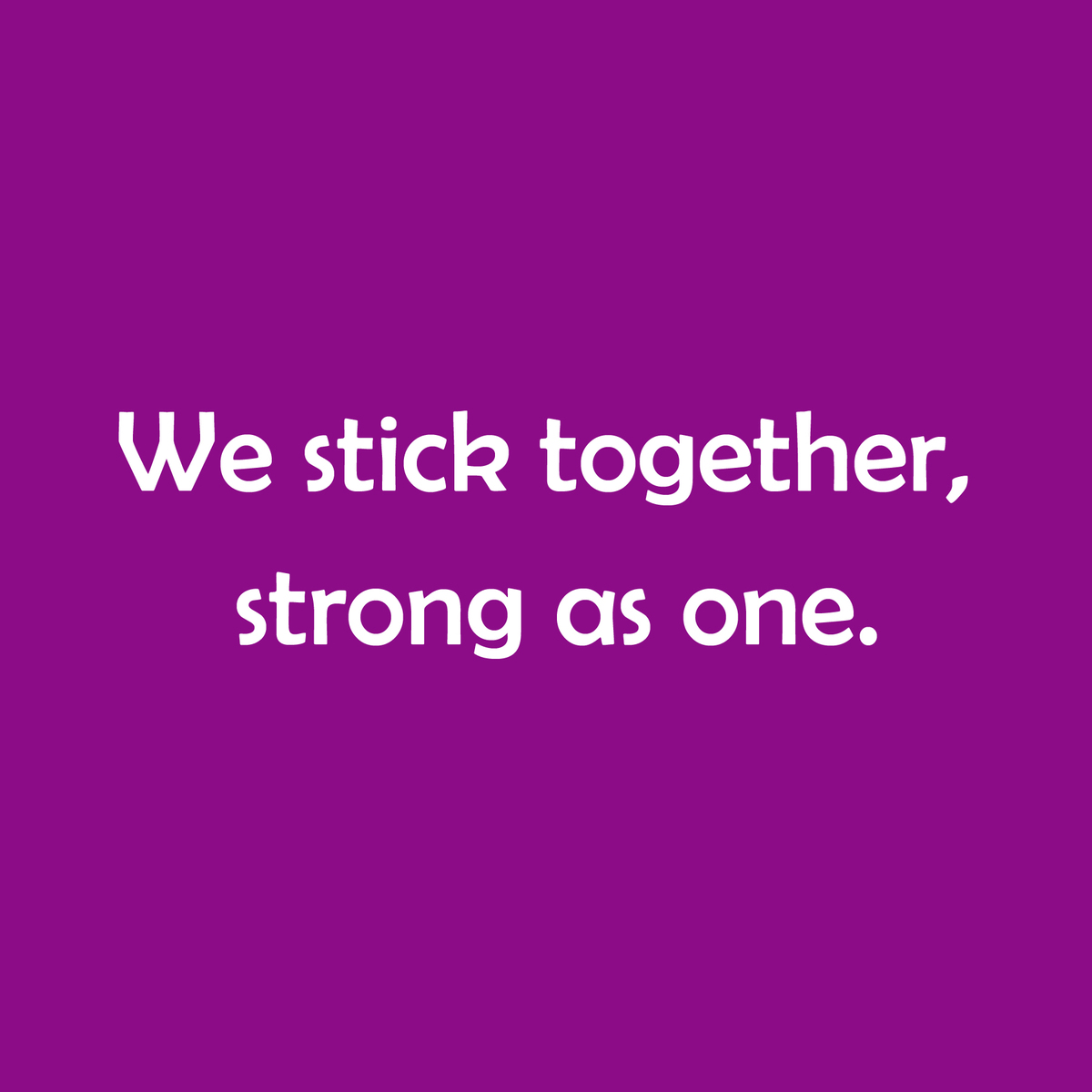 Colston's Primary School, 18 Cotham Grove, Bristol, BS6 6AL Tel: 0117 377 2610
To contact us by email please use the Contact Form.
OFSTED Inspection
The school was inspected on 25th and 26th June 2014.
The school was pleased with the results of the inspection, which judged that the overall effectiveness of the school is 'Good'.
The following judgements were also made:
- Achievement of Pupils - Good
- Quality of Teaching - Good
- Behaviour and safety of pupils - Good
- Leadership & Management - Outstanding
The summary of key findings includes:
* All groups of pupils achieve well. Attainment is, currently, above the latest national averages in both key stages.
* Most pupils are, currently, making good progress in reading, writing and mathematics.
* Pupils benefit from teaching that is usually good, with a growing amount that is outstanding.
* Reading is taught very well. Pupils quickly grasp the skills they need and go on to become fluent readers with a love of books.
* Pupils behave well and value their school. They have positive attitudes to learning and take good care of each other.
* The headteacher and senior team provide very strong leadership. They promote high quality teaching, which results in pupils' achievement being good and improving.
* Governors are rigorous and efficient in conducting their responsibilities. They are focused exceptionally well on improving outcomes for all pupils.
Colston's Primary @ColstonsPrimary
30 Jan International Week starts on Monday 2nd Feb, with our Peace Concert in the hall on Thursday at 3.30 pm
30 Jan RT @andyeeeee: @ColstonsPrimary year 3/4 footballers behaved brilliantly & played some fantastic football against @SportCHS earlier - they …
30 Jan RT @5oclockapron: School tmrw 2 make Chapati with the kids @ColstonsPrimary & using some of these lovely muddy carrots 4 raita @TCFarm http…
11 Nov 2014 RT @childssulzmann: Work has started on the new annexe we've designed for @ColstonsPrimary http://t.co/mtgemC8jip
11 Nov 2014 RT @BristolLS: Both sessions today are from Colstons Primary School @ColstonsPrimary #Cotham #BS6. 60 pupils making themselves safer!
Follow us on Twitter
@colstonsprimary