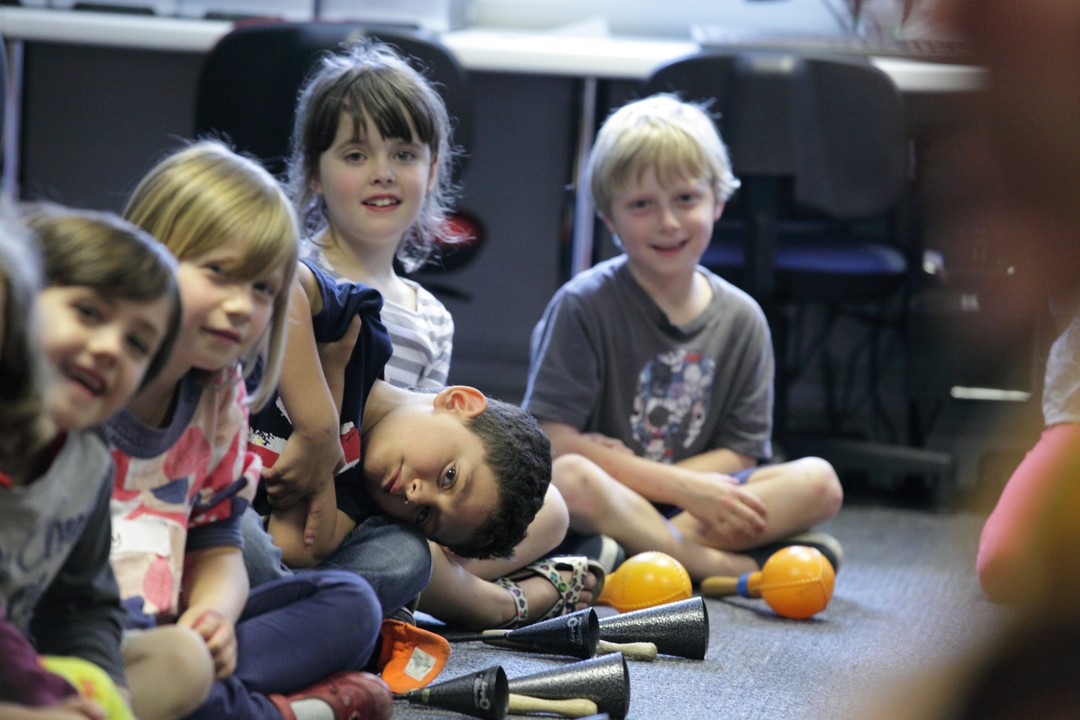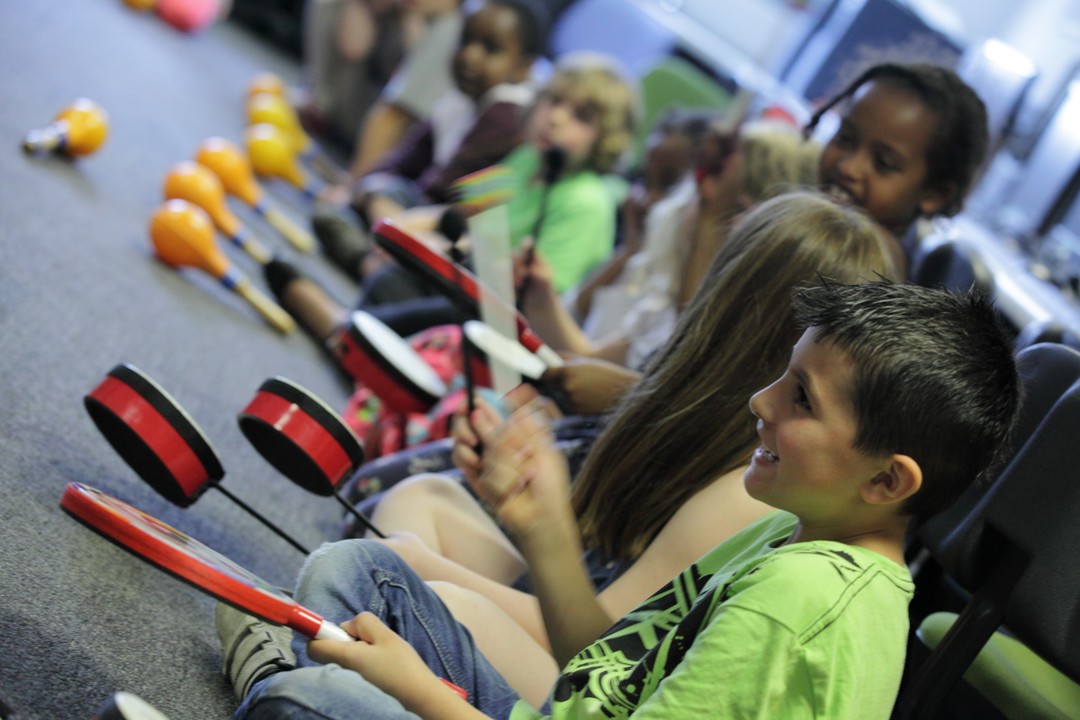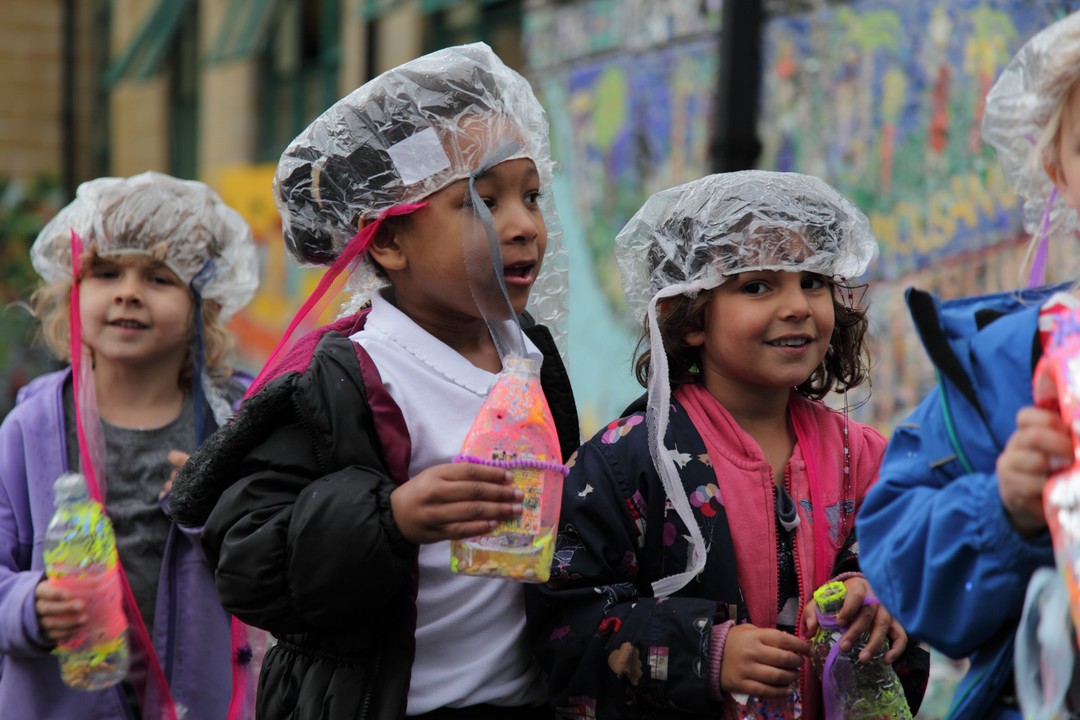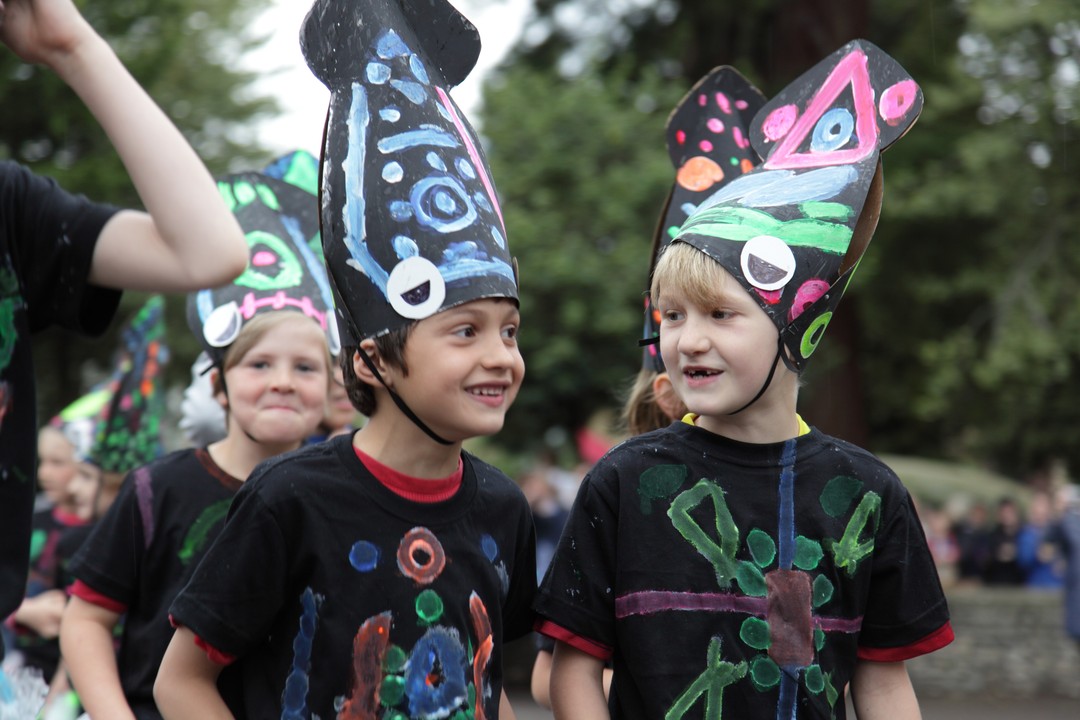 Welcome to our school........ We celebrate our Co-operative values: Democracy, Equality, Equity, Self-Help, Self-Responsibility and Solidarity...... Celebrating diversity, learning together.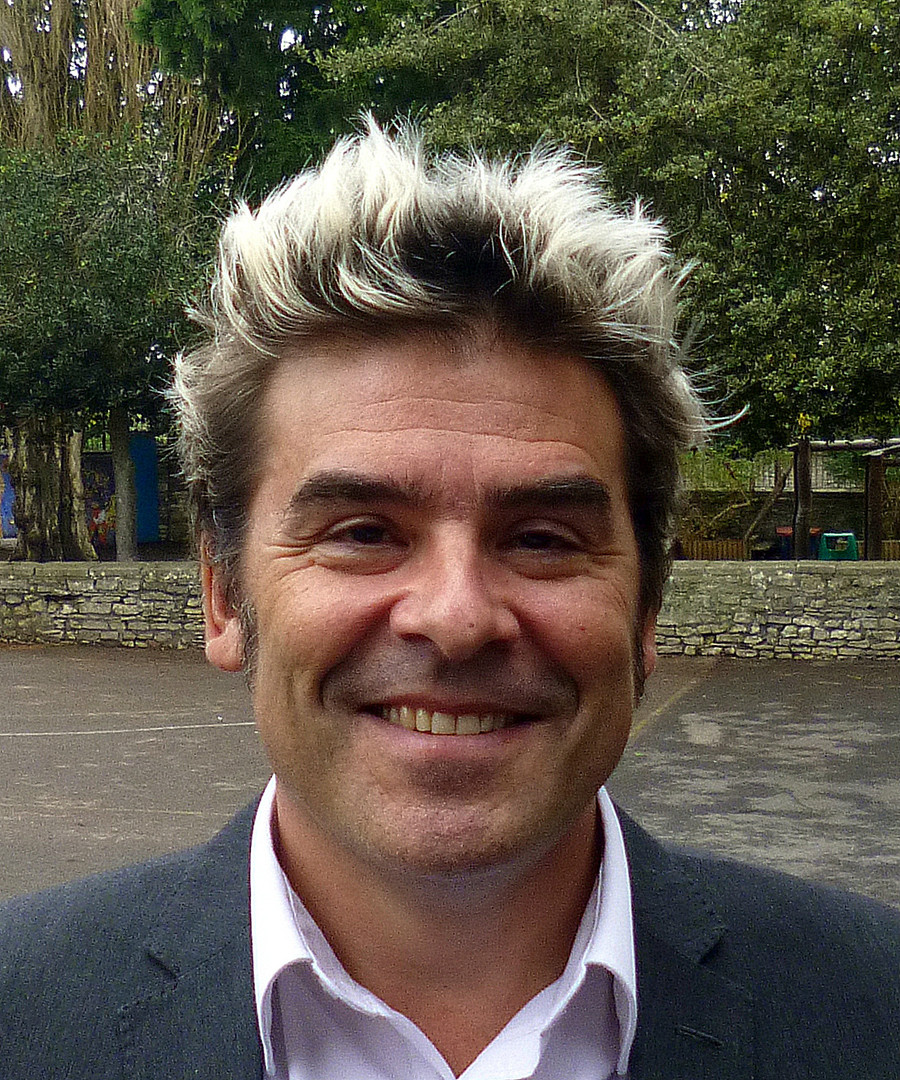 Welcome from our new headteacher
Mr. Alex Bell
I am very proud to have been selected to lead Colston's Primary School and I am very excited about being part of an outstanding future for the whole school community.
It's a great time to be joining Colston's as the stunning new Elmgove site enjoys its first year and everyone gets used to being on two sites. It is my intention to ensure that we all get the best out of all the facilities we share at Colston's, whether new or established and that we extend the positive vibrant family atmosphere the school is known for.
I believe that every young person deserves the best possible start in life through being part of a world class education. I also believe that all learning should be exciting, engaging and enjoyable. Over the coming days, weeks, months and years I will do my best to make this happen.
The most effective learning happens when school and home work in partnership, and on this basis I look forward to working the community, getting to know everyone and moving towards an outstanding future for us all.
Food Survey
You can see the results and action plan for our Food Survey by clicking here.
Follow us on Twitter
@colstonsprimary
Colston's Primary @ColstonsPrimary
24 Feb Parent Consultation Meetings are next week - contact the school office if you have not booked an appointment yet.
22 Jan Become a member of our Co-op - find out how here https://t.co/oWcSV1vziG
22 Jan Year 4 will be selling Tea and Cakes in the hall after school today to raise money. Come along!
9 Jan Don't forget the deadline for applications for Primary School places next September is Friday 15th January https://t.co/1qwnQO4gZd
5 Jan Say hello to our new Headteacher Mr. Alex Bell who starts today! https://t.co/LOcYP0vlFX
There have been some adjustments to the timing on the school day so that parents are able to pick up children from both school sites.
You can view the full timings by clicking here.
For Years 2 to 6 at Cotham Grove the gates will open at 8.30 am (children will be supervised from 8.40) with the bell ringing at 8.50 am. The day will end at 3.30 pm.
At Elmgrove the gates will open at 8.35 am (children will be supervised from 8.40) and children will be registered at 9.00 am. The day will end at 3.10 pm for Reception and 3.15 pm for Year 1.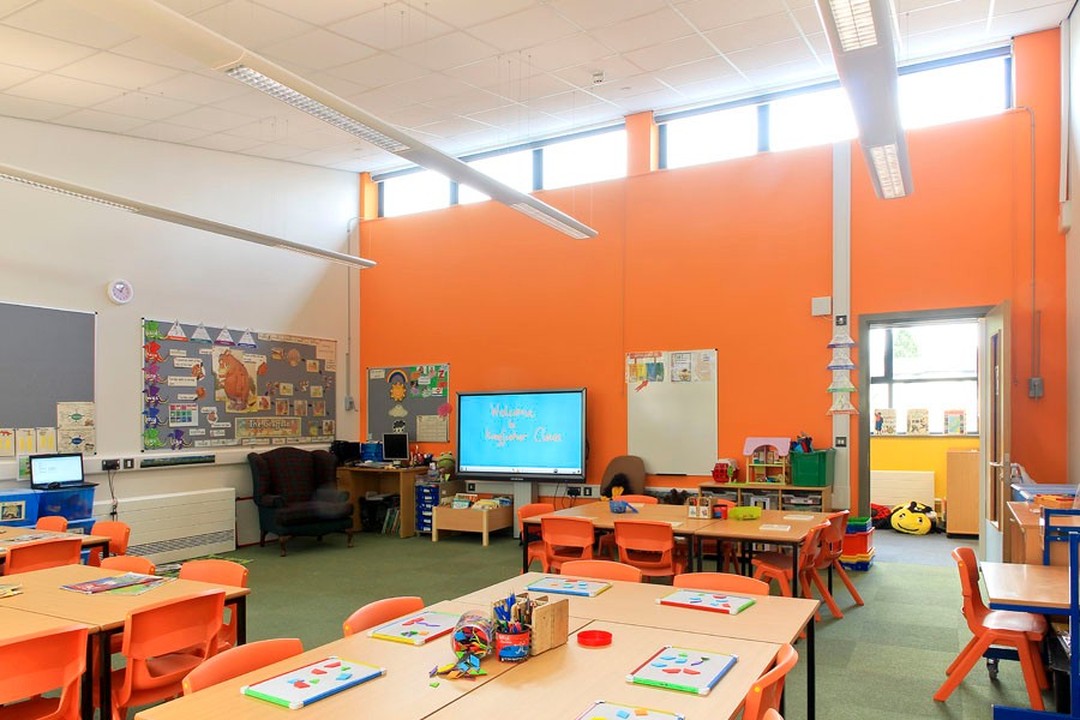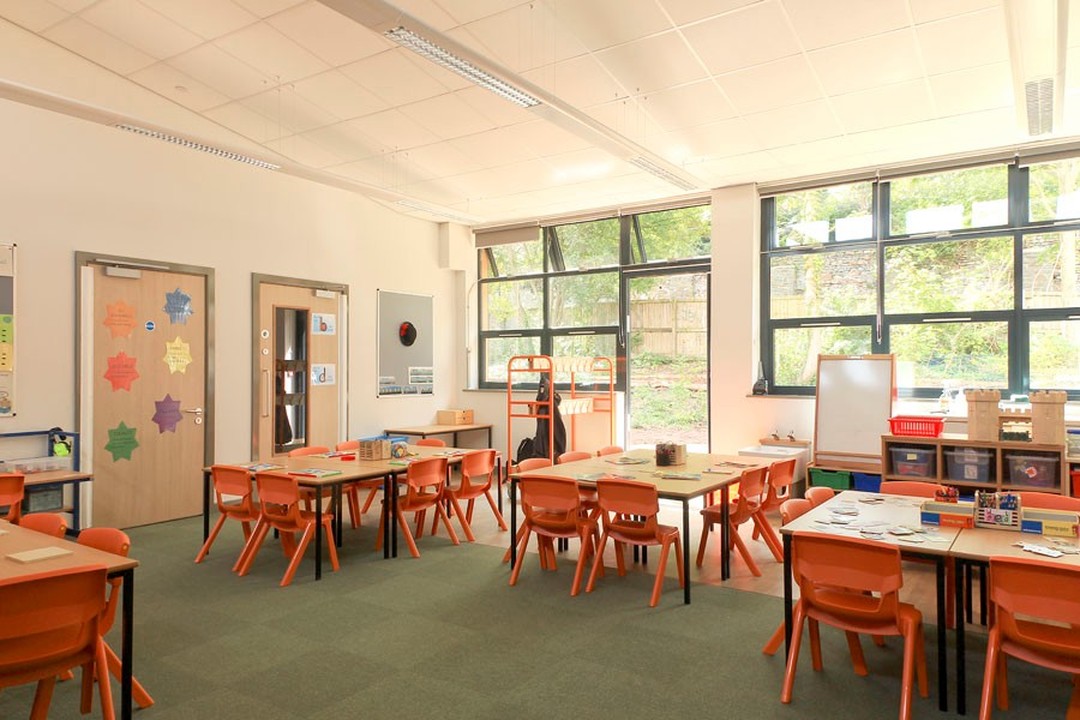 Latest School Calendar Events
Half Term

30

May

2016

5EW Class Assembly

09

Jun

2016

3:05 pm - 3:25 pm @ Cotham Grove school hall

Healthy Eating Week

13

Jun

2016

2R Class Assembly

16

Jun

2016

3:05 pm - 3:25 pm @ Cotham Grove School hall

Reception children 2016 visit

21

Jun

2016

9:30 am - 11:30 am @ Elmgrove site

Children will visit their new class rooms at either 9.30 til 10.15 or 10.45 til 11.30 and meet their teachers. Parents and carers can wait in the school hall and meet with Mr Bell and other staff members.

Reception 2016 Parents Induction Evening

21

Jun

2016

7:00 pm - 9:00 pm @ Elmgrove school hall

For the parents and carers of the Reception 2016 children. You will meet the full early years team and have a chance to meet other parents. No children at this evening please.

EU Referendum Polling Day

23

Jun

2016

@ Cotham Grove

Cotham Grove used as a Polling Station again today. School open as usual and the same lunchtime arrangements as before will stand. All children in years 3 and above will need to bring a packed lunch. Children in Reception, Year 1 and Year 2 will have school lunch as normal with Year 2 going down to Elmgrove for lunch.

Inset Day

27

Jun

2016

KS 2 Sports Day

29

Jun

2016

Further details will be sent home.

KS1 Sports Day

30

Jun

2016

Further details will be sent home.

Art Week

11

Jul

2016

Further details will come home later

Last day for children

21

Jul

2016

Inset Day

22

Jul

2016
Colston's Primary School, 18 Cotham Grove, Bristol, BS6 6AL Tel: 0117 377 2610
To contact us by email please use the Contact Form.